Behold, The First-Ever Unbreakable Condom
by diamond_brown, 6 years ago |
2 min read
---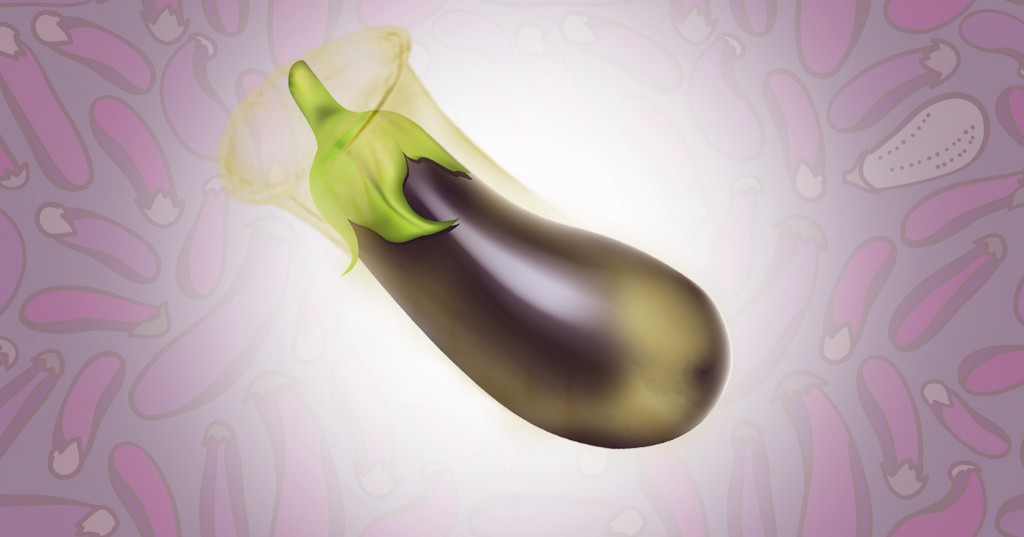 It'll be the best $9.99 you ever spend.
What's your excuse for not wearing a condom? Are you confident of your pull-out skills or do you just not like the feel? Unfortunately, research shows that on average, people only use condoms about 25% of the time they have they have sex. That might be why the Centers for Disease Control and Prevention report 20 million new cases of STDs every year, which cost around $16 billion to treat.
Add that to the fact that at least 36% of pregnancies in the United States are unintended. Now doesn't the price tag of raising a child or of disease treatment seem pretty high compared to the cost of just buying condoms?
Fortunately, there's a new condom on the market that some reviewers are saying is so thin it feels like there's nothing there. "My partner was shocked, said he couldn't feel it at all, and neither could I," one reviewer said after trying it out. "[It was] the best sex ever with a condom."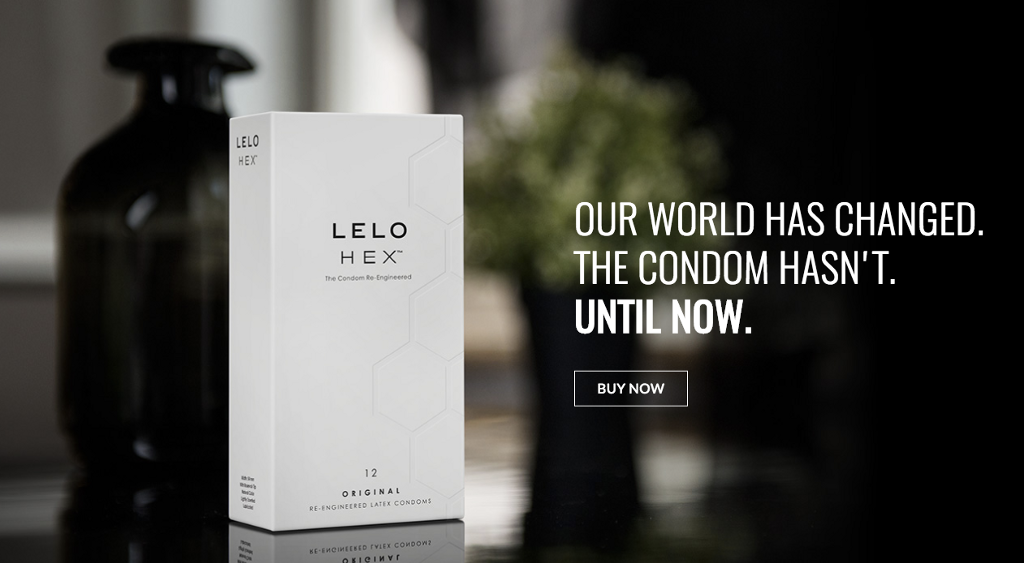 The Swedish sex toy company behind the new condom, LELO, says it modeled the condom on honeycombs, which use hexagons to combine lightness with strength. The HEX condom, as it's called, is made up of 350 hexagons which let it stretch in six different directions for maximum flexibility.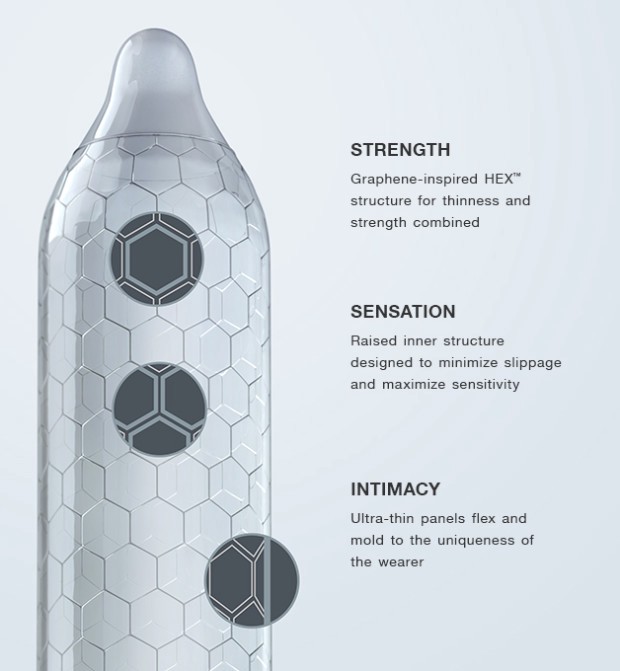 The HEX's design also makes it hard for the latex to slip or tear. Please don't be confused: the condom is NOT 100% unbreakable. When enough force is applied, the condom will have a small tear, but the damaged part will be contained to one of the hexagons.
Currently, the HEX is available for purchase on LELO's website and at Target. A pack of three costs $9.99; a pack of 12 goes for $19.90.
I'll ask again: what's your excuse for not using a condom?
✕
Do not show me this again