Study Finds Everyone Hates Going Out Just As Much As You
by julianne_ishler, 6 years ago |
2 min read
---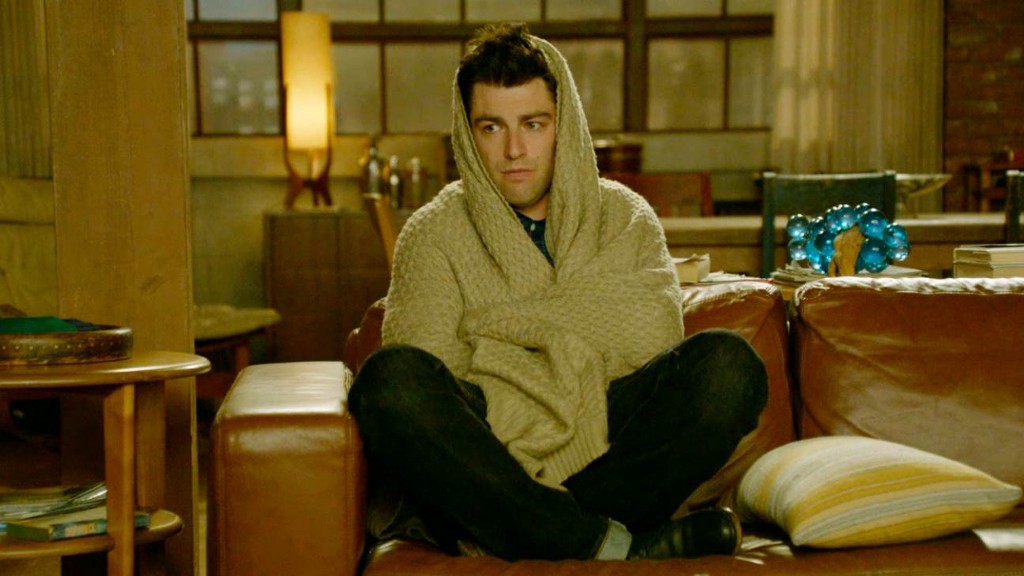 What better reason to (stay inside and) celebrate?
My Friday and Saturday nights typically involve chaotic group texting, trying on six different outfits and debating which liquor to stick to so I can minimize my hangover.
I sink deeper and deeper into the bed while I wait for my friends to decide where to go. In the end, I usually find an obscure illness on WebMD that will get me out of having to go out.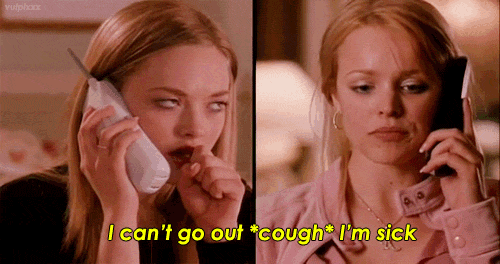 A new study shows I'm not that weird — most Americans hate going out, too. In the 2015 study, the US Bureau of Labor Statistics interviewed 11,000 people aged 15 and over about what they did on the day before the interview (and how long they did it for).
Aptly dubbed "The American Time Use Survey," it found that people mostly spent their time sleeping (an average of 9 hours a day), working (just under 8 hours a day) and watching TV (just under 3 hours a day).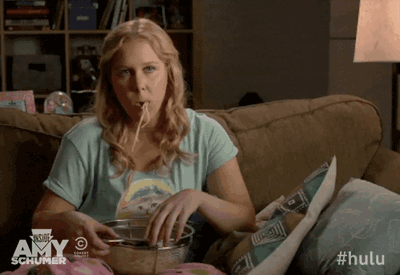 Perhaps unfortunately for humanity, what they didn't really do was talk face-to-face with other humans: The study found that participants spent an average of just 41 minutes a day socializing in person.
Welp.
Either we have a lot of Internet friends or we just hate talking to people. Perhaps it's both.
A separate survey, performed last year by YelpEat24, found that four out of five people had made up excuses in order to avoid going out. That's 80% of your friends lying to you about why they can't take shots with you at the bar.
The study found people do the following activities instead of going out:
Watch movie or TV
Chill out/nap
Eat in
Spend time with partner
Spend time with children
Read
Listen to music
Do chores
Have drinks
Play video games
So instead of lying to one another, why don't we embrace Saturday nights in Snuggies curled up on the couch? We might as well be honest with our friends about our desire to not see them. Chances are, they feel the same way about us.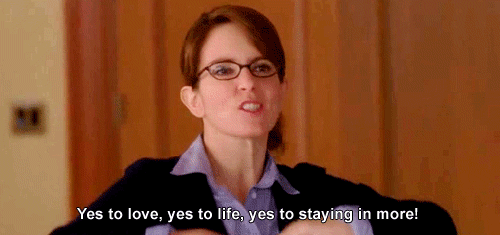 ✕
Do not show me this again