15 Slutty Halloween Costumes...But This Time, They're All For Men
by N/A, 9 years ago |
2 min read
|

6862
Ladies, move over.

Slutty Halloween costumes are about to get a big dose of testosterone this year.
---
1. Perfect for those who love to play with balls.
2. Health care is important.
3. Better do this before hopping in the car.
4. What will YOU pet at the petting zoo?
5. Don't rub him the wrong way...
6. You've got to follow the rules.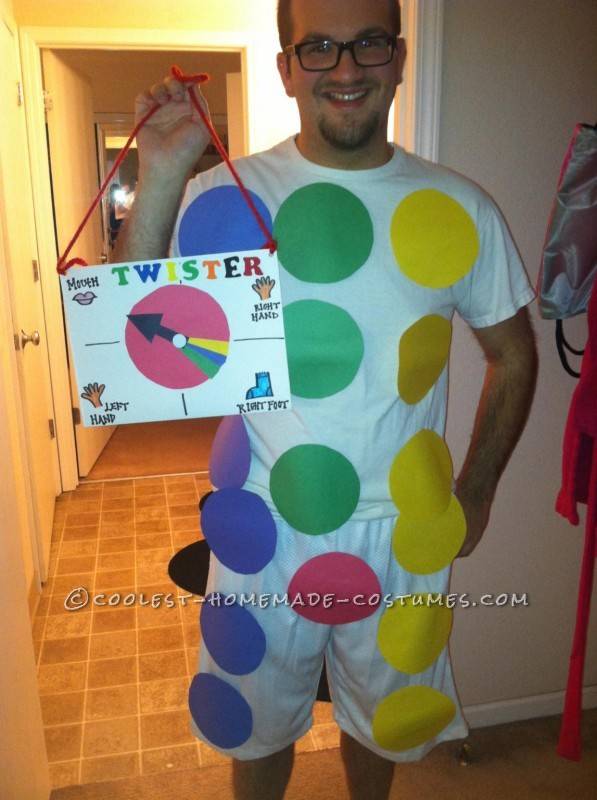 7. Think about it.
8. More than just a snake is about to get charmed here.
9. Edgar Allen Ho.
10. Just a couple o' boobs.
11. Good in the sack.
12. Just a friendly game of ring toss.
13. You could just tell your relatives you went as Justin Timberlake for Halloween.
14. Blow Me Tissues.
15. Have YOU ever seen the biggest show on Earth?
✕
Do not show me this again