12 Home Hacks That Will Make Improving Your Space So Easy
by N/A, 9 years ago |
2 min read
|

14325
If your home needs a quick makeover, these hacks will definitely do the trick.
---
1. Hide your internet modem in a hollow book.
And it'll make you look smarter too!
2. Poke holes in a dark lampshade to make a unique design.
This might take time and precision, though.
3. Use rope as curtain hooks.
It'll give your home a more country, rustic look.
4. Or use ribbon as curtain hooks.
They won't rust, either.
5. Paint the sides of your doors to add a pop of color.
6. You can do the same to your dresser drawers too!
7. Use command hooks as an easy way to hang curtain rods.
It'll save you the holes in the wall too.
8. Turn a drab mat into a complete beauty with adhesive spray and fabric.
9. Install small bookcases to utilize space more efficiently.
10. Put pots in the ground to switch out potted plants more easily.
11. THIS! 100% THIS.
12. Use this website to see what your room will look like with different color paints.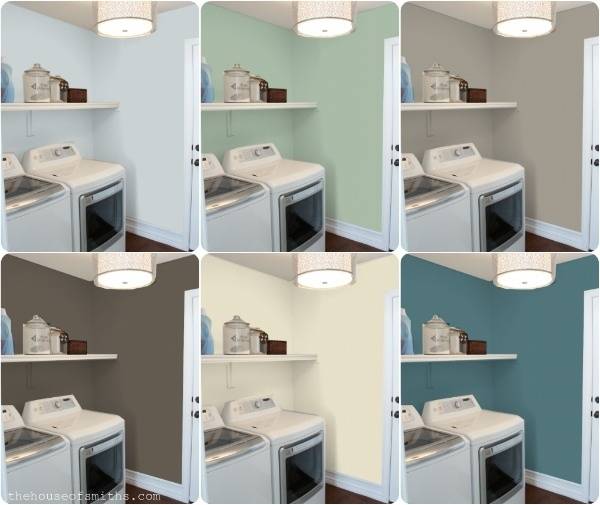 ✕
Do not show me this again