9 Weird U.S. Laws That Don't Make Any Sense
by N/A, 9 years ago |
1 min read
|

1907
Don't get caught breaking these weird laws on your next road trip across the U.S.
---
1. Men With Mustaches Can't Kiss -- Nevada
Something tells me No Shave November isn't very popular in Nevada.
2. No Coins In Ears -- Hawaii
So no weird magic tricks take place is Hawaii.
3. No Milking Other's Cows -- Texas
4. No Slurping On Soup -- New Jersey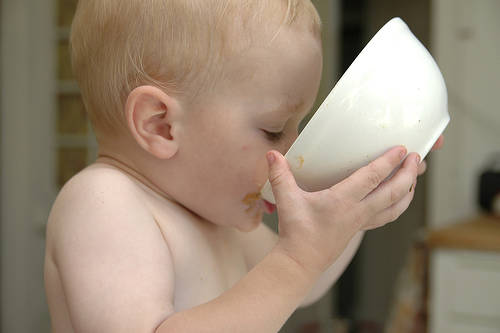 5. No Eating In Places On Fire -- Chicago, Illinois
6. No Gossiping -- Indiana
Any "spiteful language" or taking behind another person's back is considered illegal in Indiana.
7. No Driving In A Housecoat -- California
This law applies solely to women.
8. No Feather Duster Tickling -- Maine
9. No Graveyard Picnics -- Georgia
Georgia: Where your emo teenage dreams go to die.
✕
Do not show me this again