If You Don't Smile After Seeing These 43 Photos...There Is Something Seriously Wrong
by N/A, 9 years ago |
1 min read
|

22414
A quick reminder that it's okay to be HAPPY. Let these pics and video cheer you up!
---
Just some happy pics...
For some a happy.
Because this is too cute to not smile at.
Same with this.
All this joy.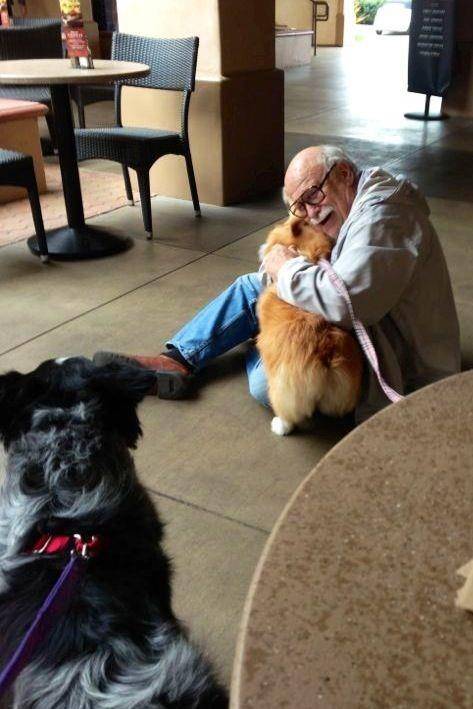 In one pic.
The cutest little thing.
And because Pharrell wants you to be happy.
✕
Do not show me this again