These 25 Photos Reveal The Unknown History Behind Burlesque
by N/A, 9 years ago |
1 min read
|

751
Like all types of art and culture, burlesque has evolved over the years. What you know today as a sexy and scandalous form of entertainment looked entirely different when it started.
---
Many early burlesque costumes resembled mythological creatures.
Some burlesque costumes were also inspired by military uniforms and other men's attire.
This costume was inspired by Renaissance-era menswear.
Corsets have always been a popular feature of burlesque looks.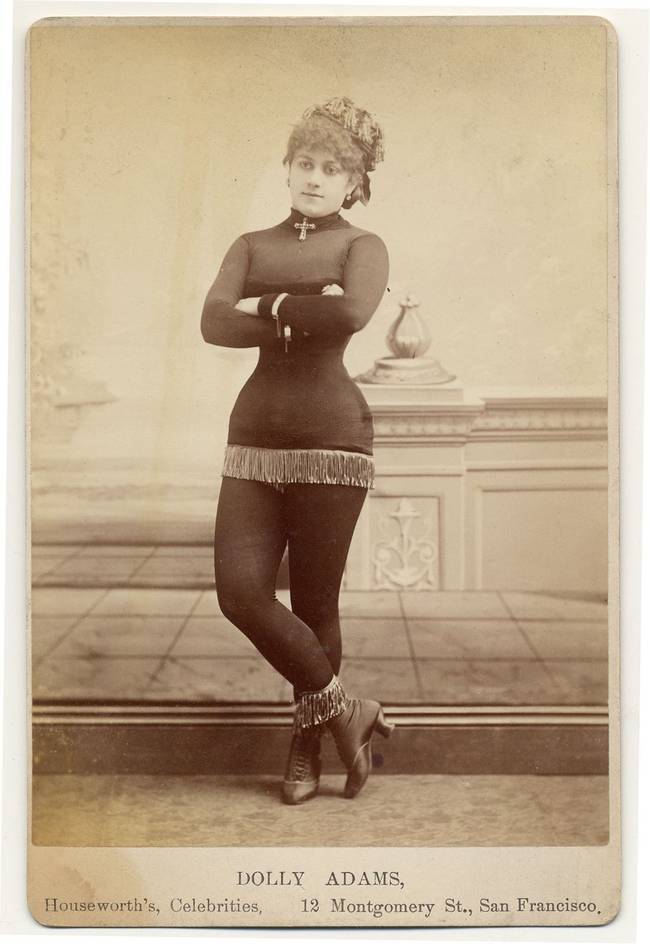 One-piece leotards were also extremely popular.
✕
Do not show me this again