This Russian Miner Spends His Lunch Breaks Chasing These Foxes And The Results Are Incredible
by N/A, 9 years ago |
1 min read
|

4863
Ivan Kislov has found the most perfect way to spend his chilly breaks during the work-day and once you see how, you'll never be able to get enough of his captivating images.
Kislov is a mining engineer in one of Russia's most remote regions, called Chukotka. To many animals (and people), this location is less than an ideal place to live. However, Kislov has found that there are some animals who thrive in the arctic tundra in the most beautiful way. During his long shifts, he occasionally takes a break to capture the essence of what life in Chukotka has to offer, from bears and deer to wolves and stoats. He's even discovered that foxes are the most willing to be photographed!
Check out just how curious these foxes can be below!
---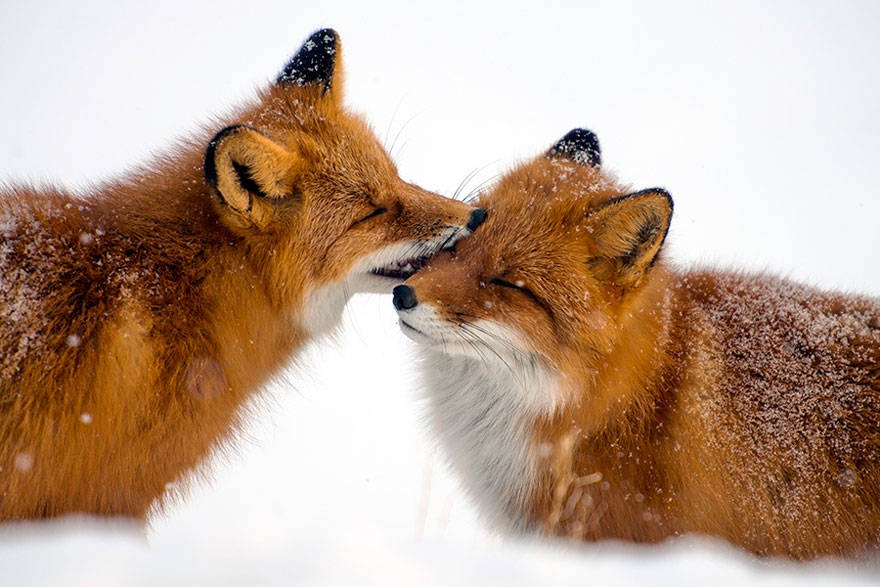 Be sure to check out more of Ivan's photography in the link(s) below:
✕
Do not show me this again