29 Toys That Were So Cool Back In The Day...I Loved Everything About #1
by N/A, 9 years ago |
1 min read
|

69065
The clear see-through phone is still cool. Just saying.
---
Glitter Batons.
She-Ra: Princess of Power.
Cabbage patch Kids Dolls.
These Round puppies stuffed animals.
Get in shape, girl!
Girl Talk.
The Medical Kit by Fisher Price.
Strawberry Shortcake Dolls.
My Little Pony.
Charm Necklaces. DUH
This See-Through Amazing Phone.
Tinkerbell Makeup.
Rainbow Bright Dolls.
This adorable thing called Popples.
Pillow People.
Barbie and her band.
Sweet Secrets.
Herself the Elf And Friends.
The Barbie Corvette.
Poochie. Yep.
Barbie dream house.
The Heart Family.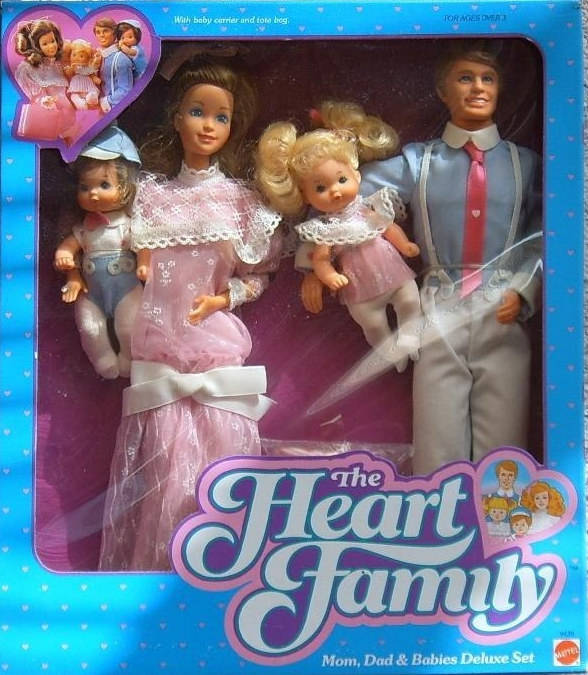 Care Bears.
Monchhichi Dolls.
Roller Skates By Fisher-Price.
Big Wheels.
Rose Petal Dolls.
P.J. Sparkles.
This cool Sharp Boombox.
✕
Do not show me this again