23 Inexpensive But Absolutely Awesome Gifts Anyone Will Love
by N/A, 9 years ago |
1 min read
|

1190
Secret Santa exchanges can be a stressful process, especially if you get stuck with someone you don't know very well. Well for those situations, any of these gifts would be perfect!
---
1. Cocktail scented candles
2. Hunks in Trunks book
3. Emoji Poop Pin
4. Fruit keg tapping kit
5. Bacon flavored toothpaste
6. Food photography tip towels
7. Liquor bottle lock
8. Hungry dino car decal
9. Nicholas Cage mouse pad
10. A Nutella spreader
You should probably throw in a jar of Nutella as well.
11. A Sip 'N' Swirl
12. The Sarcastic Magic Eight Ball
13. An XL wine glass
14. Sriracha on the go
15. Tiny universal remote
16. Andy Dwyer portrait
17. "Meh" mug
18. Beyoncé calendar
19. Multicolored toilet paper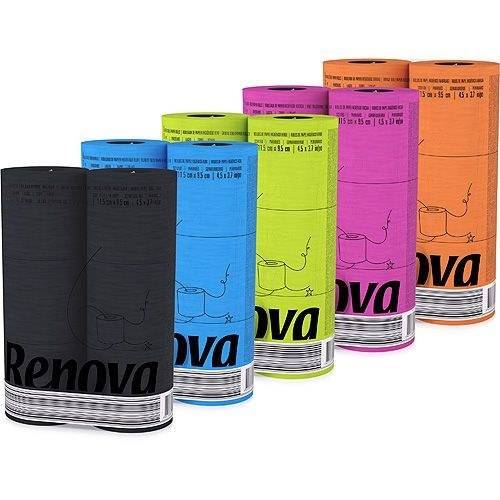 20. "Cellfie" cross stitch print
21. Champaign lollipop
22. "I Hate Everyone" socks
23. Ryan Gosling earing
✕
Do not show me this again