Everyone Has a Friend Who Loves Birds, and These 19 Gifts Are for Them
by N/A, 8 years ago |
2 min read
|

447
If you know any avid ornithologists, you need to look in this direction for gift purchases this holiday season.
---
1. Bird lovin' luxury.
2. Give your color a new audubonian flair.
3. The most fun paper clips you've ever seen.
4. Just some birds hanging out.
5. Stunning bird umbrella
6. For the bird lover who also loves fish.
7. Owl hand warmers
8. Owl infuser for your tea
9. Cups to measure with...
...that stack in the most awesome wya.
10. Every shirt should have a bird on it.
11. Birdhouse keychain!
12. A stunning dove-inspired necklace.
13. Throw a bird on your lamps
14. Party picks
15. Time flies...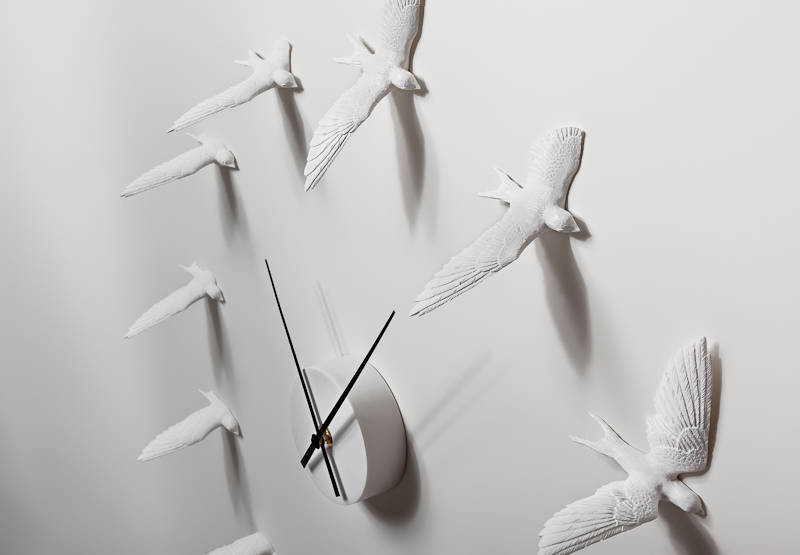 16. This entire thing.
17. Bird scarves are the wave of the future.
18. Curl up on this bird's nest after a long day of work.
19. Bird's eye view of the literature.
✕
Do not show me this again