After Seeing These Photos You Might Think Again About Going In The Ocean
by N/A, 8 years ago |
1 min read
|

930
Alexander Semenov is a marine biologist and underwater photographer from Russia who has captured jellyfish unlike we've ever seen them before. You'll find yourself asking, "Are they really of this planet?" after seeing these stunning images.
Semenov is currently leading a team of scientist on a 3 year expedition called Expedition Aqualitis, in which they will explore the deepest waters across the globe.
If you're even more interested in his expedition, you can following him on Facebook.
---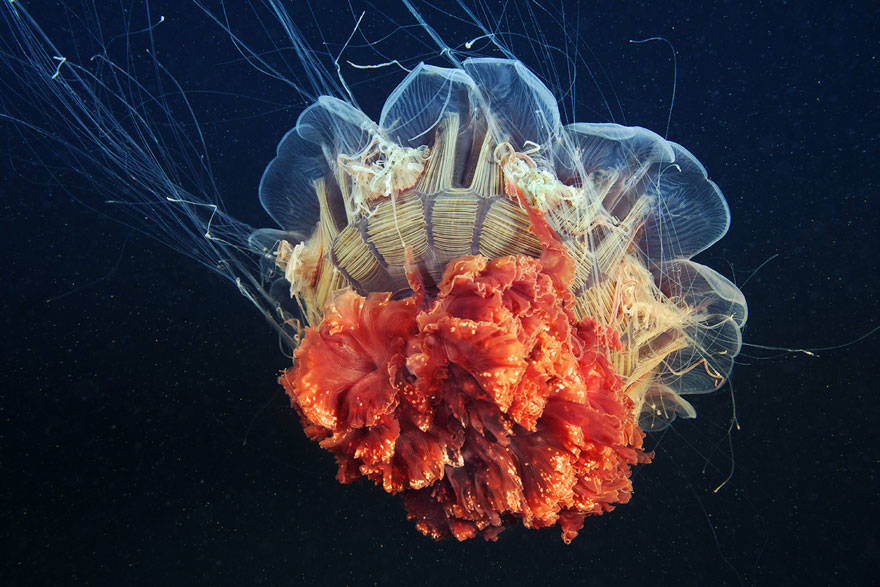 ✕
Do not show me this again