These 19 Books Are Hitting Theaters In 2015 And They Are Guaranteed To Be Good
by N/A, 8 years ago |
2 min read
|

698
These books are coming to theaters this year...you better start reading them now!
---
1. Fifty Shades of Grey, by E.L. James
2. Insurgent, by Veronica Roth.
3. The DUFF, by Kody Keplinger.
4. The Mortdecai Trilogy, by Kyril Bonfiglioli.
5. Where Rainbows End, by Cecelia Ahern.
6. Child 44, by Tom Rob Smith.
7. Still Alice, by Lisa Genova.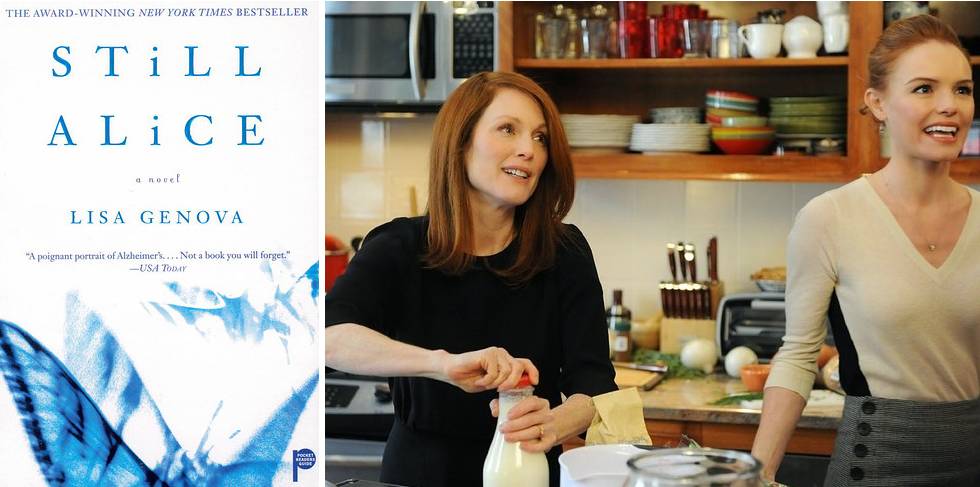 8. Far from the Madding Crowd, by Thomas Hardy.
9. Dead Stars, by Bruce Wagner.
10. In the Heart of the Sea, by Nathaniel Philbrick.
11. The Martian, by Andy Weir.
12. Frankenstein, by Mary Shelley.
13. Serena, by Ron Rash.
14. The Longest Ride, by Nicholas Sparks.
15. Jungle Book, by Rudyard Kipling.
16. Paper Towns, by John Green.
17. The Scorch Trials, by James Dashner.
18. Black Mass, by Dick Lehr and Gerald O'Neill.
19. Mockingjay (Part 2), by Suzanne Collins.
✕
Do not show me this again