This Artist Just Reimagined Disney Princesses In An Absolute Perfect Way
by N/A, 8 years ago |
2 min read
|

2392
Artist Thomas Kurniawan has reimagined celebrities as real-life Disney princesses in comparison to the classic animated versions and it's simply magical. He photoshops them into a realistic looking movie posters and the rest is perfection. Check out his work below and tell us what one you think is most fitting!
Be sure to check Thomas Kurniawan on his sites below:
---
1. Cinderella with Taylor Swift.
2. Snow White with Katy Perry.
3. Frozen with Melissa Benoist as Anna.
4. Beauty and the Beast with Lily Collins.
5. Frozen with Scarlett Johansson as Elsa.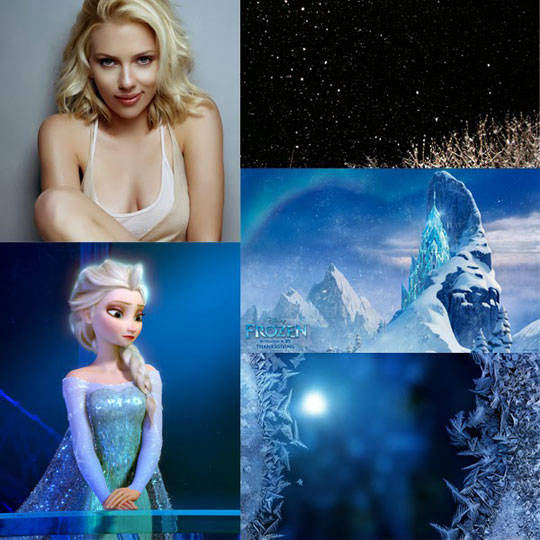 6. Mulan with Tang Wei
7. Aladdin With Gal Gadot.
8. Sleeping Beauty with Diana Agron.
9. Brave with Amanda Seyfried.
10. Pocahontas with Naya Rivera.
11. Tangled with Hayden Panettiere and Jake Gyllenhaal.
✕
Do not show me this again