If You Grew Up In The '00s, You're Probably Guilty Of Some Of These 26 Things
by N/A, 8 years ago |
3 min read
|

2637
If you were a teen or young girl in the early '00s, you probably want to forget that you ever did these things...but we can't let that happen.
---
1. Making a fake profile to stalk someone you liked or hated.
2. Wanting to grow up and be just like Marissa.
3. The emo hairstyle you hope everyone forgets you had.
4. All you wanted for Christmas was a Juicy Couture sweat suit.
5. Betraying your friends trust by secretly having a crush on Chris Kirkpatrick instead of Justin Timberlake.
6. Making mix CDs for all your friends and crushes.
7. The AIM screenname you had that you hope no one else remembers.
8. You studied enough dating advice in teen magazines to get a degree in it.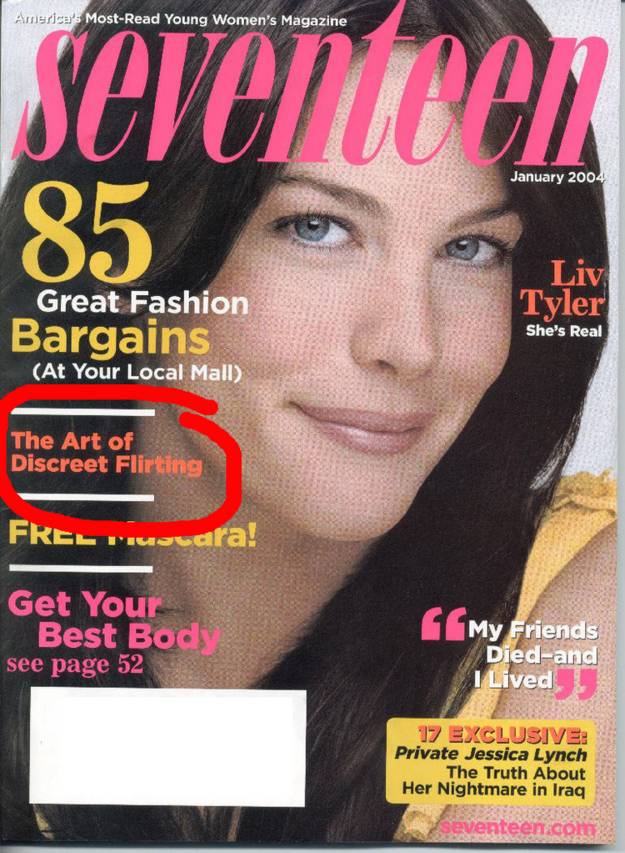 9. Going to town on all of your clothes with your new bedazzler.
10. Killing several computers using Limewire.
11. All the intelligent and heartfelt musings you collected in your Xanga account.
12. Carefully selecting the people you wanted in your Top 8.
13. All the little emo graphics you posted on Myspace.
14. Waiting until your parents went to sleep to go into chat rooms and pretend you were older.
15. Having Sim babies with the Sim you made to look like your boyfriend.
16. You were always sparkly because you LOVED Jergens Natural Glow.
17. Owning these in a couple different colors.
18. The beauty of high contrast selfies.
19. Your graphic tee collection was on point.
20. Short tattered skirts and Uggs were basically your uniform.
21. Looking fly with your skunk hair.
22. Toting around a fake Takashi Murakami Louis bag like it aint no thang.
23. Wearing low riding jeans and a thong because you were a rebel.
24. You owned and loved everything from Abercrombie & Fitch.
25. Your amazing trucker hat collection.
26. Your AIM away message was always Dashboard Confessional or My Chemical Romance lyrics.
Because you were always feeling some type of way.
✕
Do not show me this again