This Is What Is Might Look Like If We Switched A Few Things Up Here In America
by N/A, 8 years ago |
1 min read
|

469
The fact is, history wasn't made up of men alone. The United States of America would not be the country it is today if its strong female citizens hadn't been a critical part of its growth. Betty Gatton knows that, and that's why she's fighting to give credit where credit is due.
---
Betty Gatton, a woman and mother of two daughters, has started a petition on change.org.
The petition is encouraging Pres. Barack Obama and the Treasury Secretary Jack Lew to start putting strong female figures from US history on various US dollars.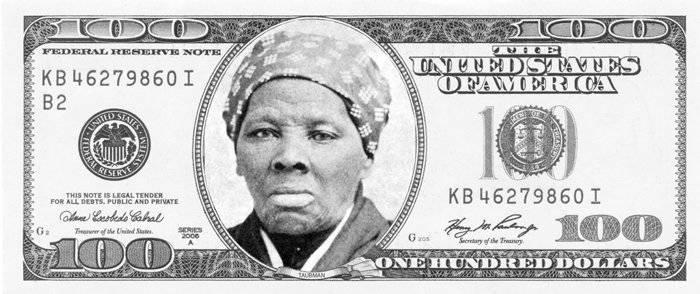 So far, the petition has upwards of 1,000 supporters! The goal is to reach 8,600. We know we're on board!
✕
Do not show me this again