15 Useless Facts That Will Impress Your Friends
by N/A, 8 years ago |
2 min read
|

37478
You probably never thought you'd need to know these facts about the world, but some of them may surprise you.
---
1. Yawning and stretching at the same time is called pandiculating.
2. Kangaroos can't jump backwards.
3. A strawberry is not actually a berry...
4. But a banana is.
5. Barbie's really name is Barbara Millicent Roberts.
6. Boobytrap spelled backward is partyboob.
7. A barnacle has a the largest penis to body size ratio. It's 7 times it's body size.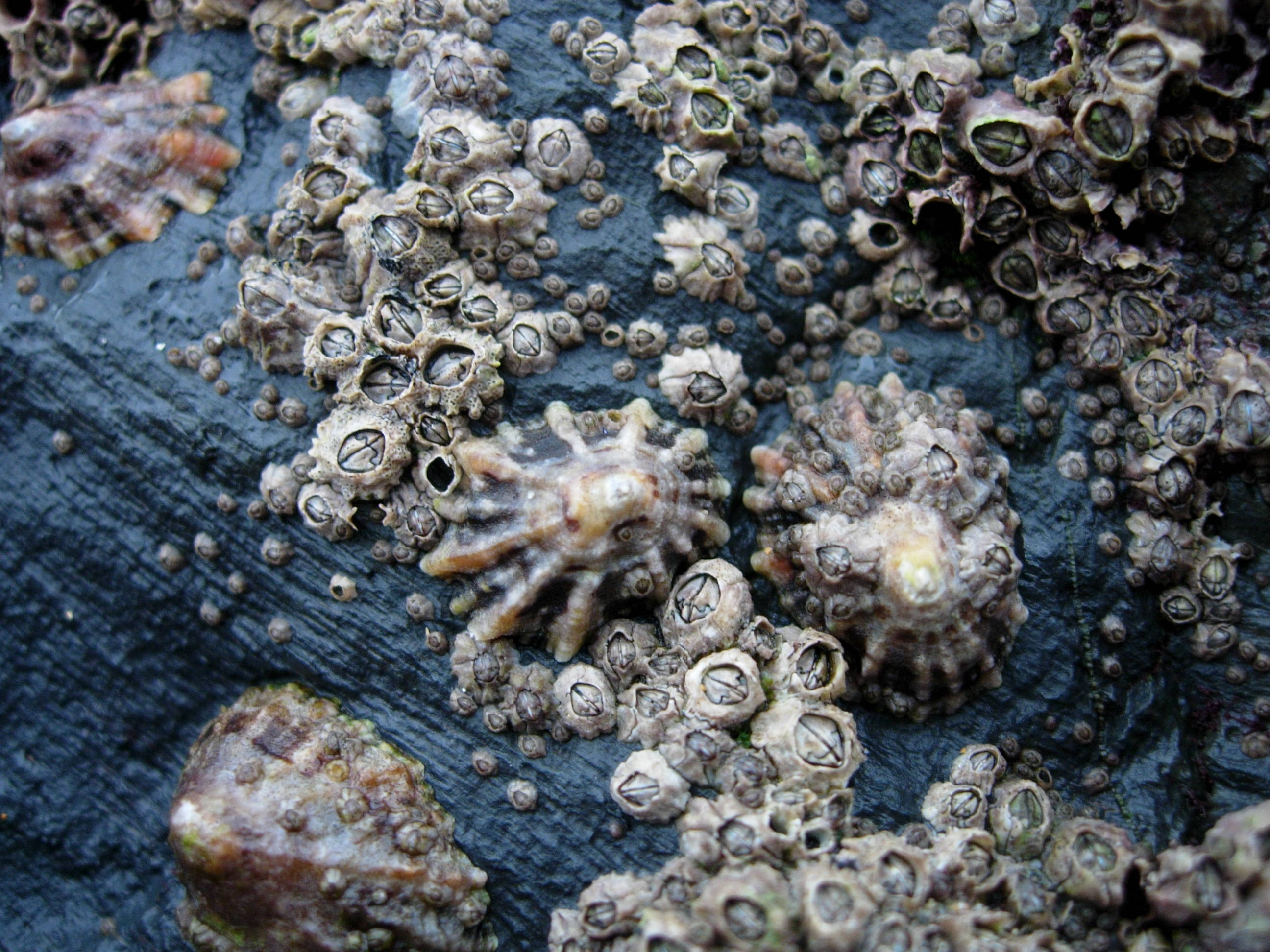 8. It's impossible to hum and hold your breath at the same time.
9. A group of flamingos is called a flamboyance.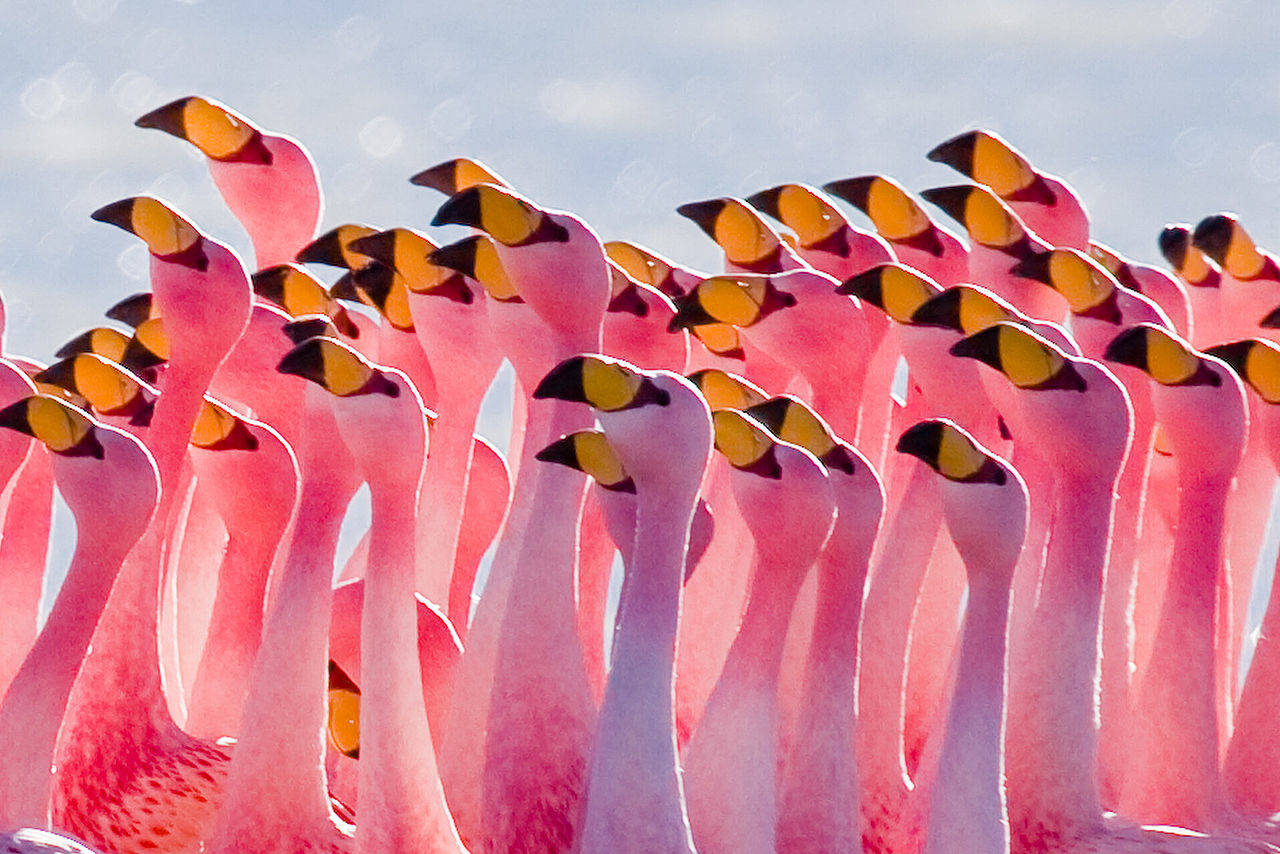 10. This is what growing pineapples look like.
11. The poem never stated that Humpty Dumpty was an egg.
12. Octopi can climb any surface but astroturf.
13. Eating a polar bear's liver could cause you to ingest a lethal dose of vitamin A.
14. The word typewriter can be typed using keys in the top row of the keyboard.
15. A woodchuck can chuck 136 cubic centimeters of wood.
✕
Do not show me this again