8 Food Myths You Should All Stop Believing Immediately
by N/A, 8 years ago |
1 min read
These myths have shaped the way you cook and eat for years, but there isn't actually any truth to them. 
---
1. White meat is healthier than dark meat.
Dark meat does have more calories than white meat, but there's only about a 30 calorie difference. It actually has a lot more iron, zinc and other vitamins than white meat does. 
2. Gluten-free diets are good for you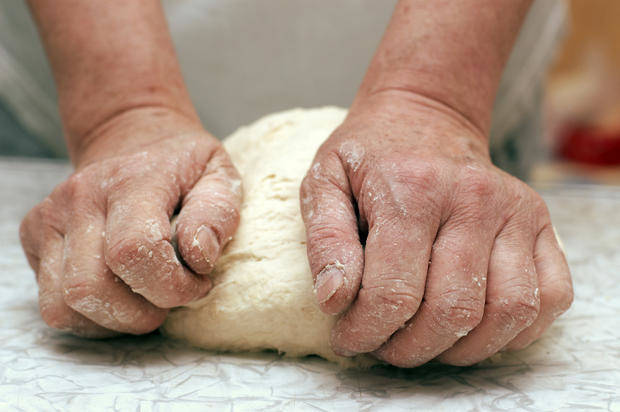 People with a gluten intolerance or celiac disease should definitely stay away from gluten, but otherwise a gluten free diet can actually lower your fiber and vitamin B intake. 
3. Late-night snacks lead to weight gain.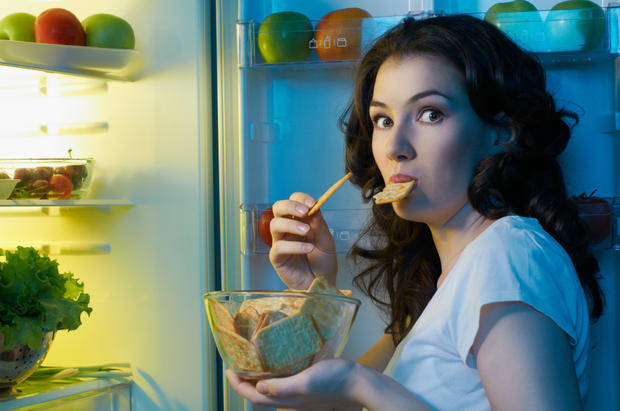 Nutritionists today say that it doesn't matter what time you eat. There will be just as many calories in a bag of chips at night as there are during the day. 
4. Microwaving food reduces its nutritional value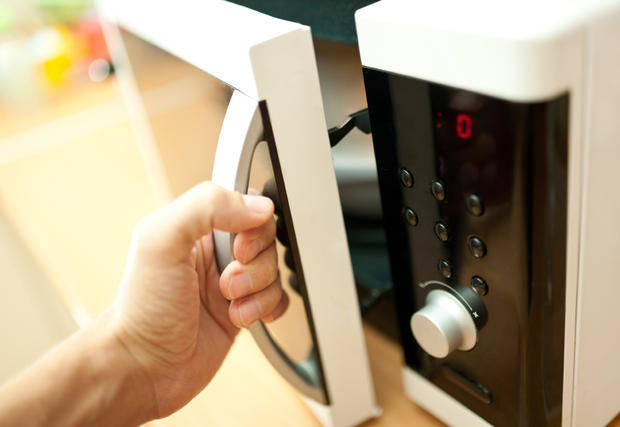 Microwaves can actually be one of the best ways to prepare food. Since it is exposed to heat for a shorter length of time and is exposed to minimal amounts of water, food cooked in microwaves is more likely to retain its nutrients. 
5. All preservatives are bad for you
Too many preservatives can cause problems like blood clotting, but measures are in place to insure that food manufacturers only put safe amounts of preservatives in their food. 
6. Brown eggs are healthier
Brown eggs do come from different chickens than white eggs, but the nutritional value of the egg actually depends on the diet of the chicken, not its breed. 
7. Washing raw meat before you cook it gets rid of bacteria
Rinsing off meat can get some bacteria off of it, but cooking it thoroughly is the only way to get it all off. By washing meat in the sink, you run the risk of contaminating other parts of the kitchen with the meat. 
8. Multi-grain and whole-grain are the same thing.
Multigrain products are made with more than one kind of grain and whole grain products are made with an entire grain. Multigrain has more texture and flavor and whole grain has more fiber. 
✕
Do not show me this again