16 Easy Party Hacks To Take Your Parties To The Next Level
by N/A, 8 years ago |
2 min read
Use these hacks to have the party of the year!
---
Make DIY Glow-in-the-dark balloons for outdoor parties.
Proper party serving guide.
Give your drink a little glow.
It's a lot simpler than it looks. 
Use cut out pepper as containers for dip.
The lines on solo cups actually mean something.
Make ice cream cones look a little more fancy for outdoor summer parties.
Make a balloon surprise in a box for the guest of honor.
Trace your cake with toothpicks before writing out your message in frosting.
This will help you keep everything aligned and pretty. 
DIY iPhone Speaker
If you don't want to shell out money for speakers but still want music to flow through your party space, try this cheap and easy hack!
Make your own cheese board.
Make pretty, pink drinks.
Fill a glass with cotton candy and then pour Perrier and champagne over it. 
Make your ice crystal clear.
Make your own snack bar.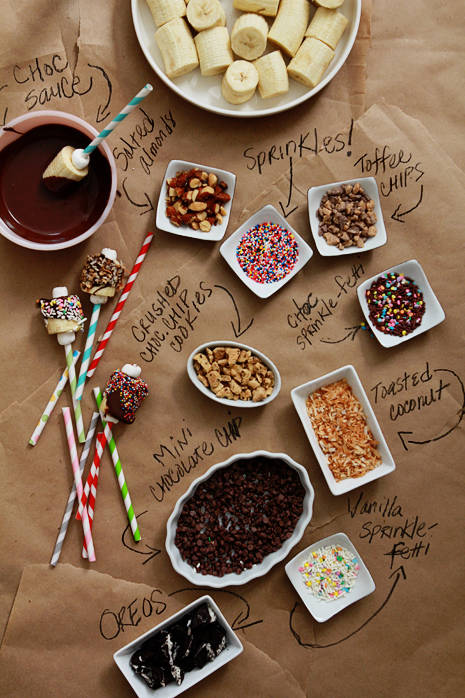 A DIY sundae bar, cupcake bar or another kind of snack bar is SO easy to create. 
Make your own party poppers to match your theme and decor.
Slice ice cream instead of scooping it to make it easier to serve.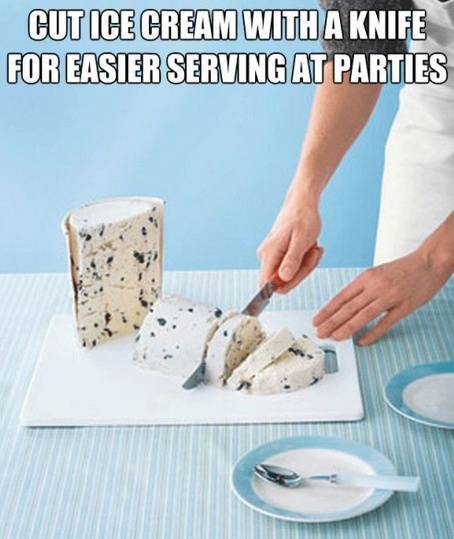 Use frozen water balloons to keep drinks cold.
Functional and super fun.
✕
Do not show me this again