11 Motivational Posters For People Who Hate Marathons or Other Exercise
by N/A, 8 years ago |
1 min read
For all of those people willful and determined NEVER to overexert themselves...or apply themselves at all! These posters will keep you staying strong in your ideals. 
---
1. Only if you feel like it!
2. I can hear it calling to me.
3. The choice is entirely yours.
4. Unless you're watching the final episode of Friends...
5. All the time, if possible!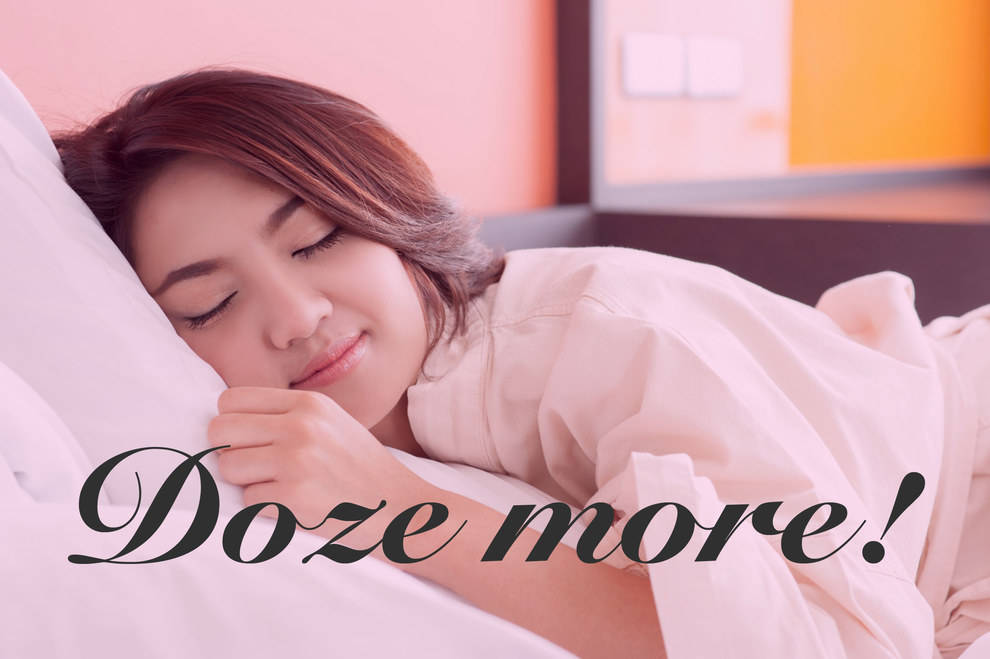 6. Word associations are fun.
7. Ballsy!
8. There's no room for error!
9. Seems like a journey to me!
10. How exhilarating!
11. #Honesty
✕
Do not show me this again