16 Slang Terms To Call Your Significant Other That People Today Just Wouldn't Recognize
by N/A, 8 years ago |
1 min read
These unusual options are perfect for those who want a more unique term of endearment than "bae."
---
1. Curtain Lecture
"A woman who scolds her husband when in bed, is said to read him a curtain lecture."
2. Comfortable Importance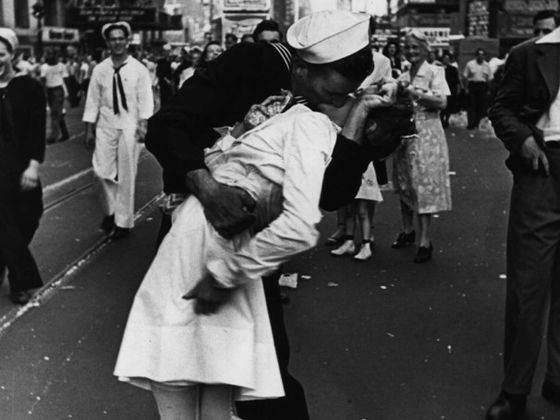 3. Freeholder
A man whose wife accompanies him to the alehouse. 
4. Henpecked
This is basically the 18th century word for "whipped."
5. Hussy
An abbreviation for housewife.
6. Covent Garden Nun
7. Drury Lane Vestal
Another word for prostitute. 
8. Lawful Blanket
9. Rib
Another name for wife, referencing the fact that Eve was made from Adam's rib. 
10. Tenant at Will
A wife who goes to get her husband from the ale house.
11. Buttock and Tongue
Another term for "scolding wife". 
12. Laced Mutton
Another alternative for prostitute. 
13. Public Ledger
Another option if you want to call someone a prostitute. 
14. Tenant for Life
15. Whither-Go-Ye
Wives who question their husbands about "whither" they're going. 
16. Wife in Water Colors
✕
Do not show me this again