14 Upcycle Ideas That'll Make Your Old, Ordinary Household Items Into Something Awesome
by N/A, 8 years ago |
2 min read
Try these household hacks to create something new out of something you wanted to trash.
---
1. Save the last bits of your candles and turn them into new ones.
2. Turn an old board game into a quirky tote.
3. Turn an old button down shirt into a pillow case.
4. Make chocolate citrus cake on a camping trip.
Enjoy oranges on your camping trip and then use the skin to hold cake mix. Bake them for a chocolate treat with a citrusy touch. Â Get the recipe.
5. Turn mason jars into cool vases.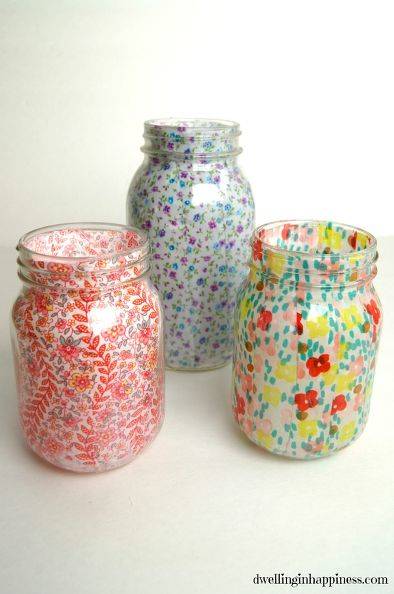 6. Turn an old cereal box into a magazine holder.
7. Use old almond containers to hold sugars and other ingredients.
8. Turn old garden hoses into an outdoor rug.
9. Use an old plastic container to hold plastic bags.
10. Turn old drawers into planters.
11. Melt down half-used lip balms and put them in old mint tins.
12. Give your paper lantern a major makeover.
13. Use pineapple skins to make a refreshing tea.
14. Turn old cans into succulent containers.
✕
Do not show me this again