Ex-Convicts Are Getting A Second Chance By Working With Bees
by DanielJ.Scotti@omgfacts.com, 7 years ago |
2 min read
---
Nearly 500 former prisoners have been employed so far.
Chicago-based Sweet Beginnings is living up to its name by giving former prisoners a second chance with the help of (what else?)
honeybees.
The company creates full-time
transitional
employment opportunities for newly released individuals having a hard time finding a job due to their criminal past. So, what exactly do these former inmates do for work? Beekeeping, of course.
Beelove
—created in 2005 by the good folks at Sweet Beginnings—has steadily become the largest urban beehive operator in Chicago, existing predominantly off the hard work of former inmates.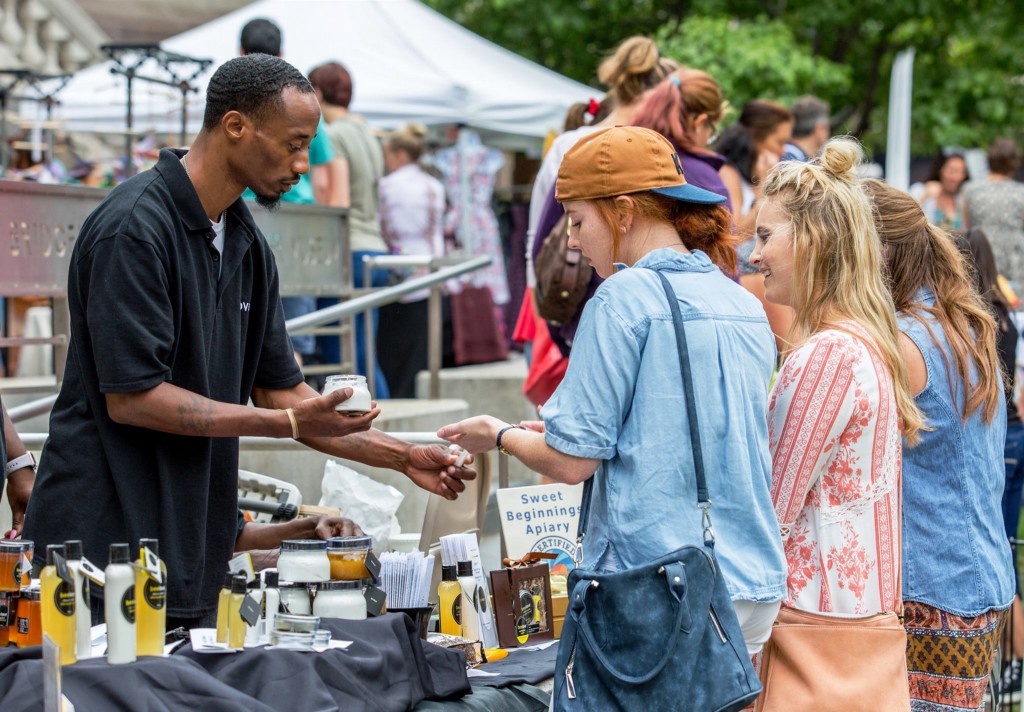 To manage the 100+ beehives, beelove uses a staff of 5–10 at a given time. Each employee is allowed to work
30 hours a week
for up to three months before entering the workforce. Outside of raw honey, beelove churns out various honey-infused skincare products, so workers who don't feel like getting up close and personal with swarms of bees can help out with packaging, labeling and other aspects of production outside of the hive. But beelove is more than just a place where former inmates can earn a paycheck during the difficult transitional phase. It's also about regaining a piece of themselves they might've lost when they were locked up.
✕
Do not show me this again