This 3D Printer Is Taking Things To A Whole Other Level Of Awesome And It Is Oh So Sweet
by N/A, 8 years ago |
1 min read
If you've always wanted an endless supply of gummy worms, technology is about to make your dreams come true. 
---
This is the Magic Candy Factory. It's a 3D printer made to produce gummy candy.
A cartridge containing a customer's selected flavors in inserted into a specially heated chamber.
There are 10 different color and flavor options and customers can also select a "rainbow" blend so they can try multiple colors.
The printer can currently be found in Grün-Ohr café in Berlin, Germany.
Customers choose their own shapes and colors to create a totally unique gummy candy.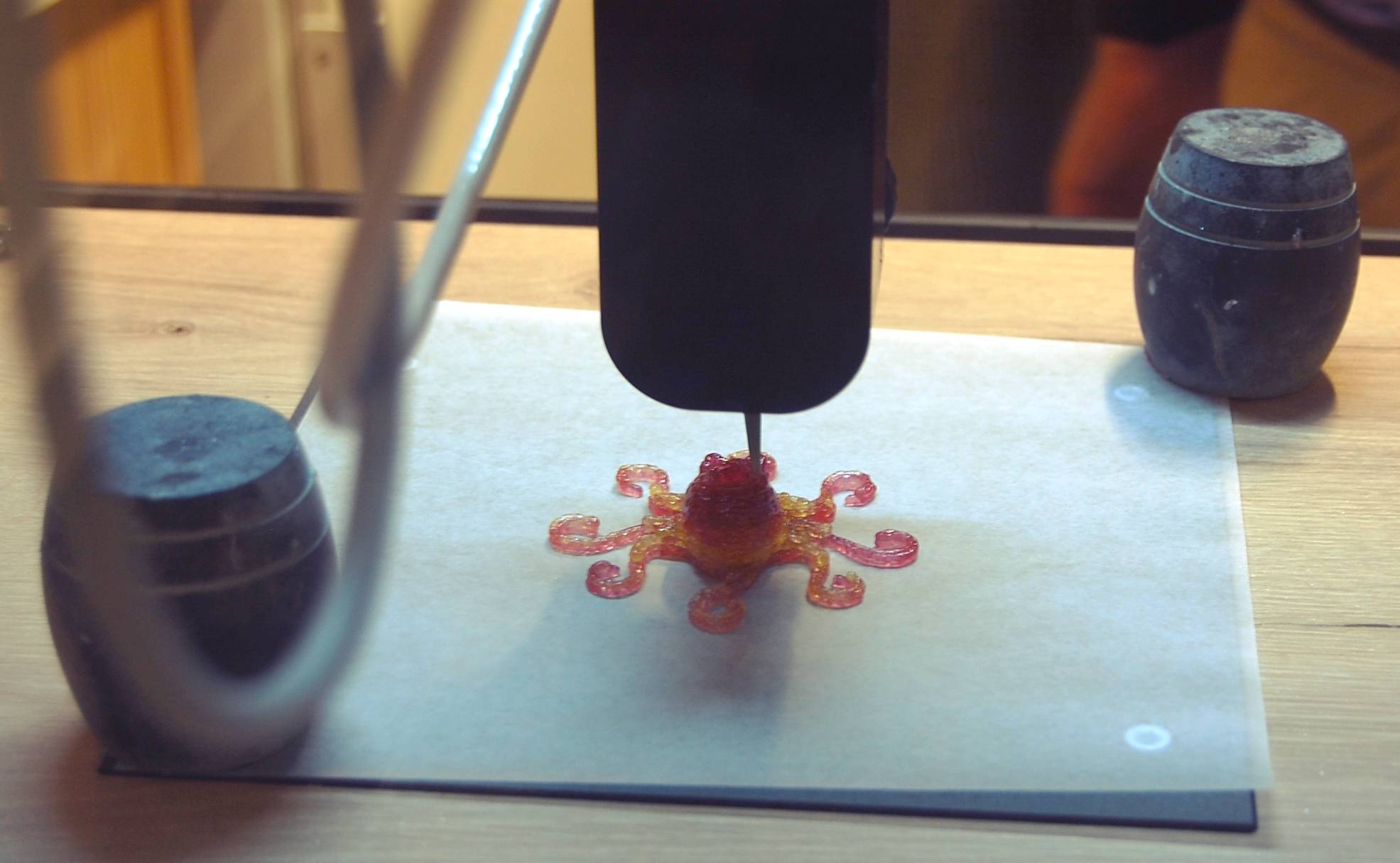 The Magic Candy Factory is the first 3D printer made to produce fruit gums and is the first product of its kind to be available to consumers.
Check out this video to watch the Magic Candy Factory in action.
✕
Do not show me this again