Your Ghost Tour Guide To The United States
by elaine_anderson, 7 years ago |
5 min read
---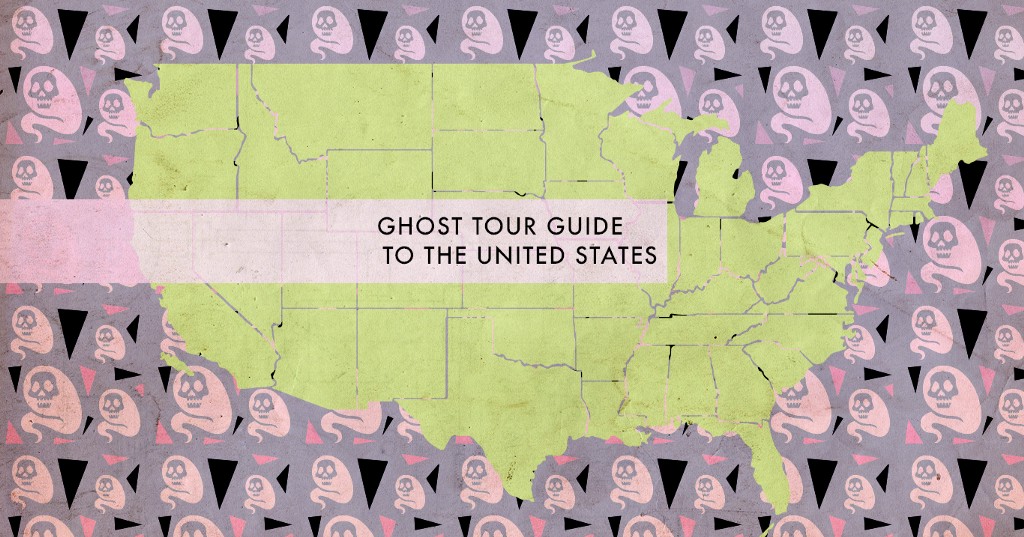 Explore the dark local histories of 16 spooky cities!
It's that time of the year again, folks: leaves are falling, there's a chill in the air and you're deciding which "Hocus Pocus" witch to be for Halloween. But it doesn't have to be fall for you to dig in to all the creepy-ass ghosts tours our fair nation has to offer.
From the wicked scary spirits of New England to the haunted mental hospitals of the Midwest, these United States are home to a wide variety of places that go bump in the night. So in the spirit of the season, we've put together a guide for paranormal thrill seekers to get their yayas out— if you can handle it.

Apparitions with hoop skirts and slow southern drawls are the stuff of nightmares. Toss in some voodoo and Civil War gore and you've got yourself enough scary stories to keep you up all night (or year).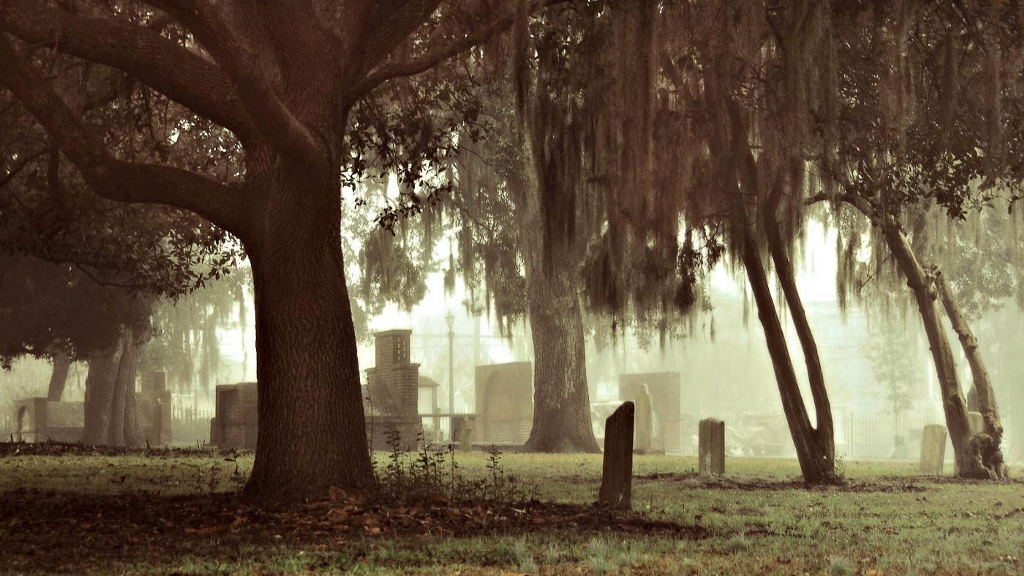 From early colonists who died of weird diseases to witches torched by Puritans, the East Coast is home to some OG American ghosts. Take a tour in one of these cities for some hair-raising haunts: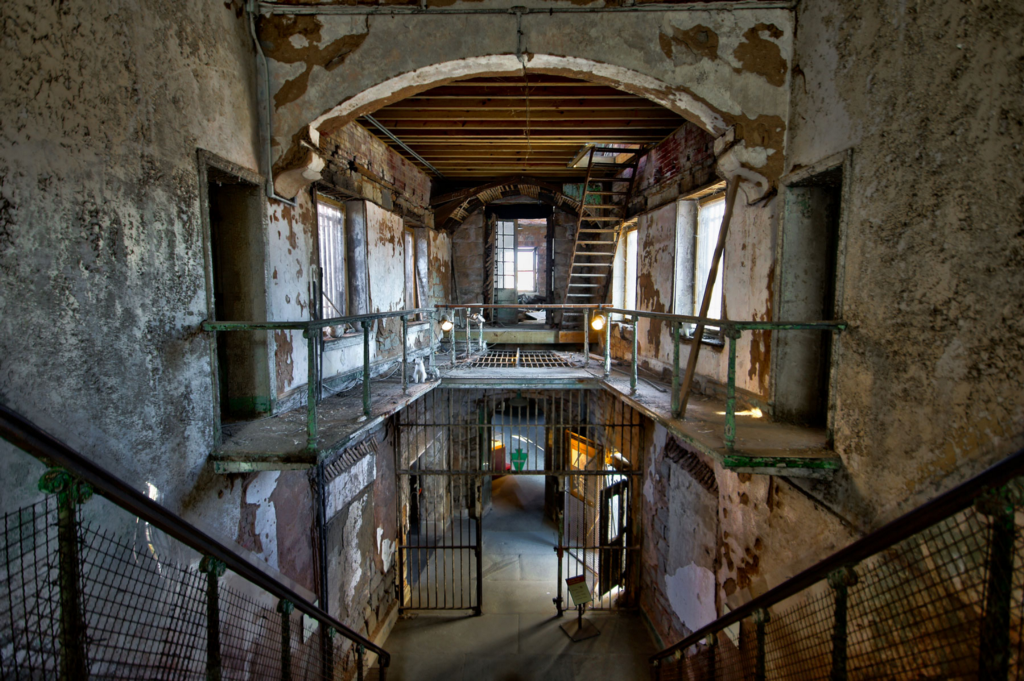 Eerily empty prisons, abandoned insane asylums…some of the creepiest shit goes down in the middle of nowhere. If you wanna get cozy with some spooks in America's heartland, here are our picks: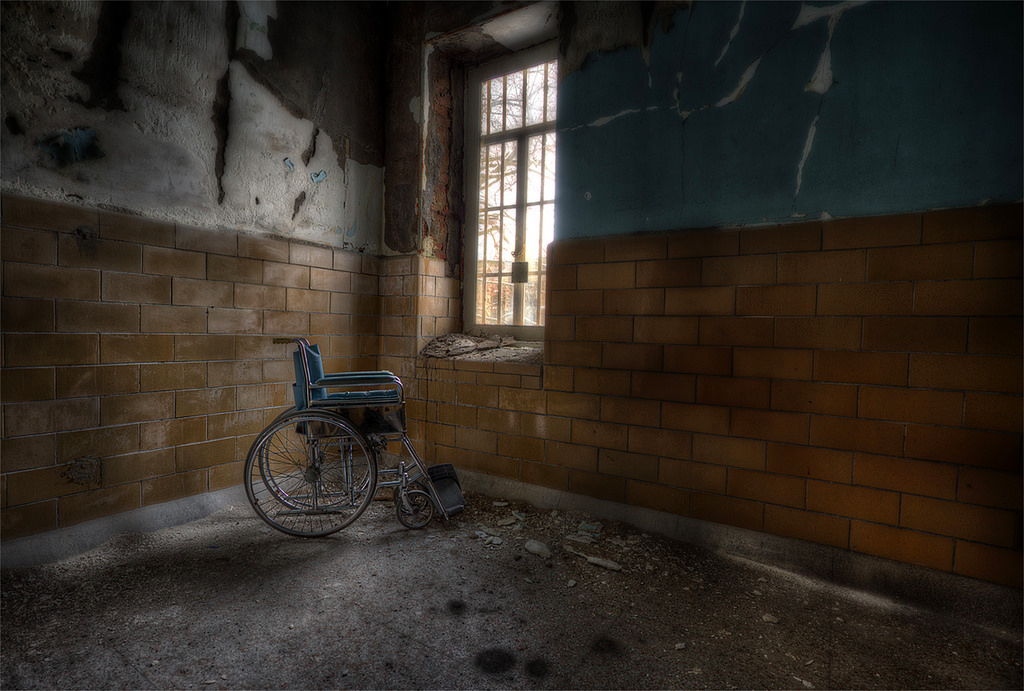 The best coast may be known for its rocky beaches and mustachioed hipsters, but this creepy coastline is also home to its fair share of blood-curdling haunts.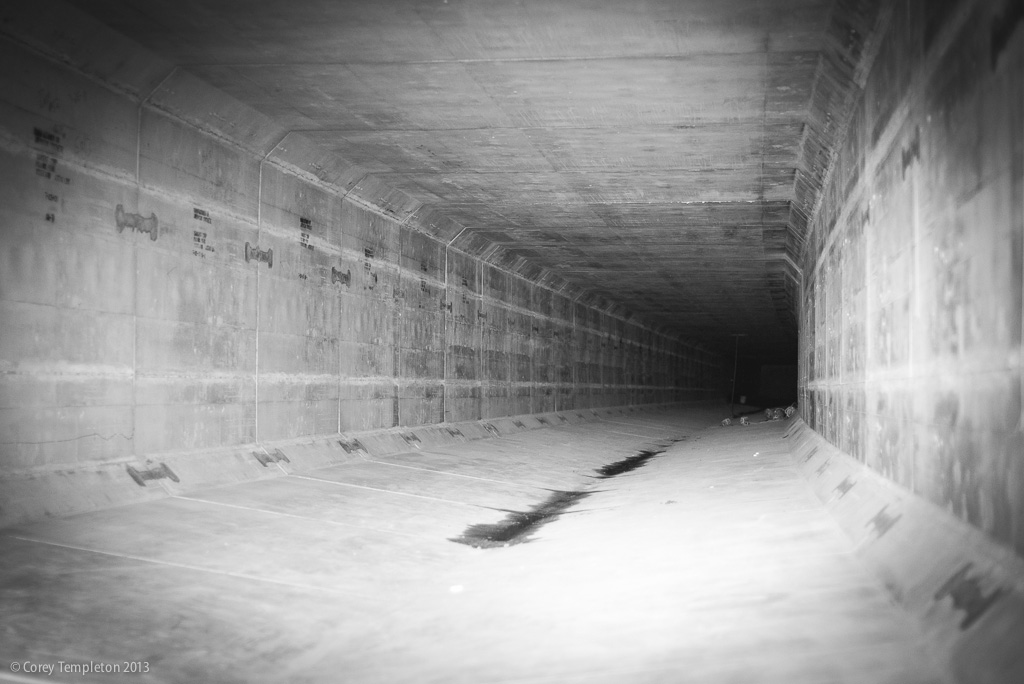 ✕
Do not show me this again