This Artist Used His 3D-Printing Skills To Craft Battle Armor For His Cats
by N/A, 8 years ago |
2 min read
For those of you with cats who are always getting into trouble, this may be for you. For those of you with cats who always seem to be plotting to kill you, maybe not so much.
---
Nashville-based artist and 3D Printing aficionado, Jwall, of "PRINT THAT THING," recently designed the most necessary thing in the world...
CAT ARMOR.
For his cat named Bobo, no less, no clearly needed something to protect him in battle from orcs.
Jwall, a revered expert in the 3D printing world, designed the medieval feline battle gear entirely by himself.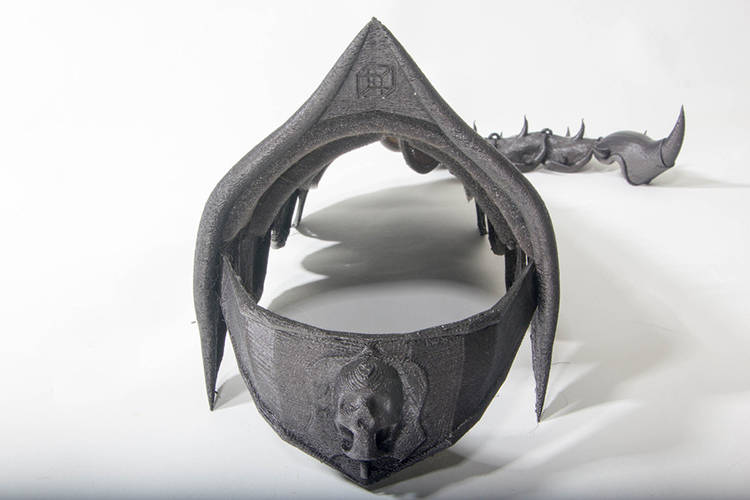 But the 3D modeling took hours until Bobo was fully satisfied.
Finally, after endless tweaking, and a few badass additions, the feline battle armor was complete...
And Bobo's prepared to do battle with just about any orc or Uruk-hai. Hell, he could even take on a cave troll if he wanted to.
If you own or have access to a 3D printer, or know someone that does, Jwall has kindly made the design available for download on his Thingiverse page.
✕
Do not show me this again