10 Pokemon Just Got Shamed By Their Frustrated Trainers
by N/A, 8 years ago |
1 min read
You've seen dog shaming. You've even seen cat shaming. Now, we bring you Pokemon shaming, compliments of disgruntled trainers everywhere.
---
1. "Water Gun" would be acceptable, but this...this is not okay.
2. You'd think after evolving he would have grown out of it.
3. Never get a Ditto...
4. She may be clever, but she's no where close to evolving.
5. Flygons are sweet...until you have to train one for yourself.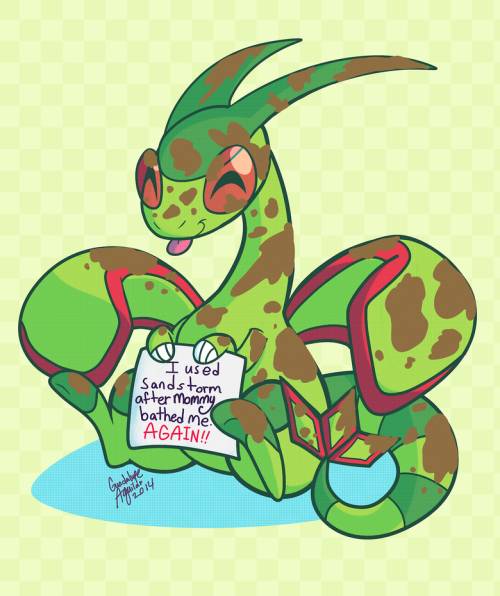 6. And a skittish Electrode is literally a living nightmare.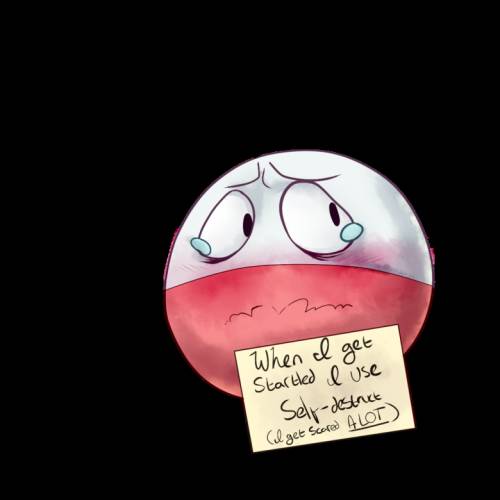 7. When's Lickitung gonna learn?
8. You'd think a friendly Haunter would be refreshing.
9. Word to the wise: Magnemite and technology do not do well together.
10. Ruthless bastard...
✕
Do not show me this again