These 18 Engagement Photos Will Make You Happy You're Still Single
by N/A, 8 years ago |
2 min read
Scrolling through your Facebook timeline can feel like a display of how far behind in life accomplishments you are. Like when that one girl who ate her hair in the corner during sophomore English is now married and you spend your time researching the cheapest bottomless mimosa brunches. 
Well, take a gander at that girl's engagement photos and if they're anything like these, you can pat your mimosa-scouring self on the back because these are definitely worse than not being married at all.
---
1. Is there supposed to be some "Up" inspiration here?
2. "Godfather" themed wedding?
3. This couple's dog is really happy they're engaged
Now you see it, don't you? 
4. Couldn't they try another angle for this shot...
5. Excuse me, did you buy those t-shirts at Cedar Point while also getting matching hair wraps?
6. Double entendre, double entendre
7. That's what marriage means, right?!
8. The whole department is very supportive of the happy couple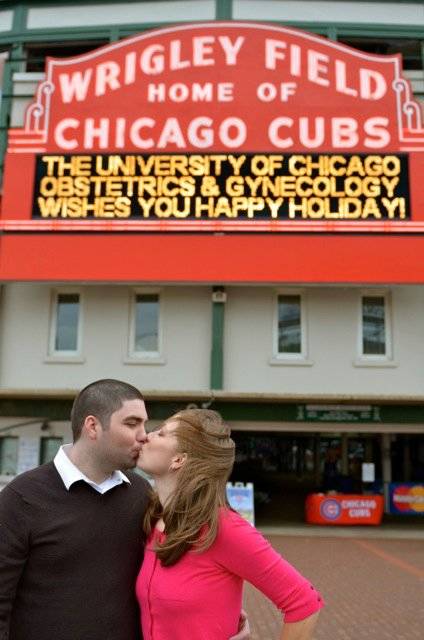 9. Together, we'll never run out of love, or quarters for the meter
10. There is no way these people are in love
11. *cringe*
12. Dear god, WHAT will their children look like??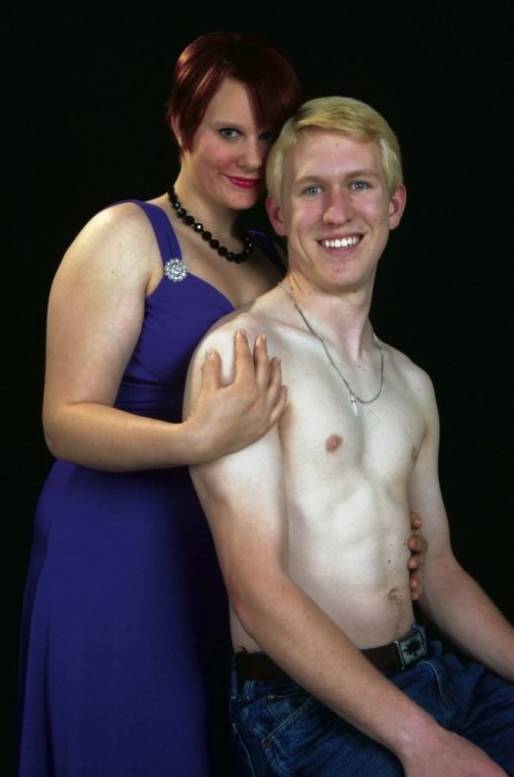 13. This is not how you want to start off your marriage
14. I just can't...
Note: there is a possibility this is actually a sibling photo shoot.
15. There has to be some backstory here, right?
16. Honey, I shrunk my fiancé
17. Yeah, we hired a professional photographer. Why do you ask?
18. We'll be together forever. Or until the 3 o'clock train comes through.
✕
Do not show me this again