These 12 Celebrities Have Secretly Gone Through Pokemon Transformations Over The Years
by N/A, 8 years ago |
2 min read
Justin Bieber has evolved... to Ellen Degeneres!
---
1. In case you didn't know...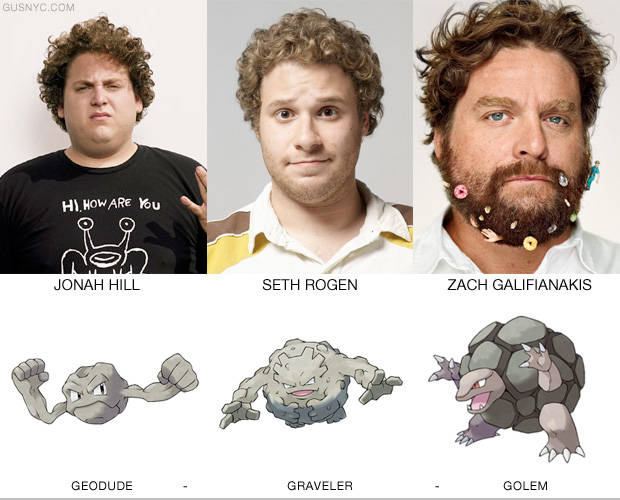 2. ...when celebrities reach a certain level of experience points...
3. ...they EVOLVE.
4. Like Michael Cera. He evolved into Andy Samberg obviously.
5. And Molly Quinn, who evolved into Christina Hendricks.
6. Louis CK, I choose you!
7. Damn, Raichu is hot AF.
8. Ever since I saw him on "Modern Family," I knew that kid would grow up to be something special.
9. Vin Diesel evolved into Triple Vin Diesel.
Because what else could he become?
10. Ellen Page has made a surprising transformation throughout her career.
11. And Britney Spears came a long way, from teen pop idol to He-Who-Must-Not-Be-Named.
12. Take a moment to remember the greatest and most impressive evolution of all.
That's right, she used to be a horse, as you can probably tell. 
✕
Do not show me this again