These Cats Got Caught Doing Something Suspicious - Are They Up To No Good?
by N/A, 7 years ago |
1 min read
Prepare for battle everyone. They're coming for us.
---
It's common knowledge cats have been plotting to take over the human race for centuries...
And now, they're on the brink of doing just that.
We are on the verge of war, people. THE PRECIPICE OF ARMAGEDDON! Wall up the doors, board up the windows. Hell, build a bomb shelter if you have to. Shit's about to hit the fan.
Yet, despite humanity's acute awareness of the world-ending threat cats pose, they continue to taunt us.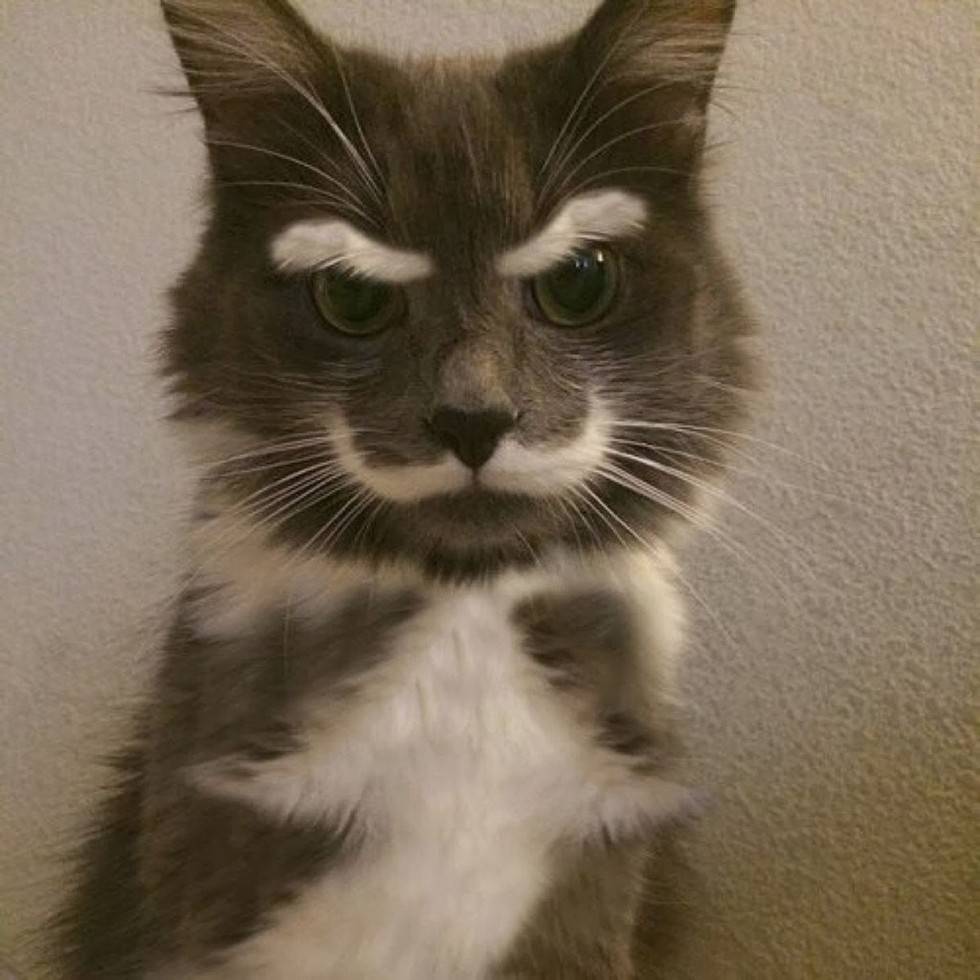 "You see these eyes? Yeah, start loving them. Because one day soon, they'll be the last ones you see."
Case in point: observe these three espionage bastards, casually gathering intel in the light of day like they couldn't care less if someone sees them.
The gall...THE ARROGANCE!
"Oh, us? We're just detailing the guards for this water filtration plant. Nothing you should be concerned about...yet."
They're coming, people. And we must be better prepared to defend ourselves. For our lives. For humankind.
✕
Do not show me this again