Where My Girls At? This New App Is Basically Tinder For Girlfriends
by N/A, 7 years ago |
1 min read
"Maybe our girlfriends are our soulmates and guys are just people to have fun with."
---
So unfortunately, meeting lady friends as an adult isn't as easy as in third grade when playing tag at recess did the trick.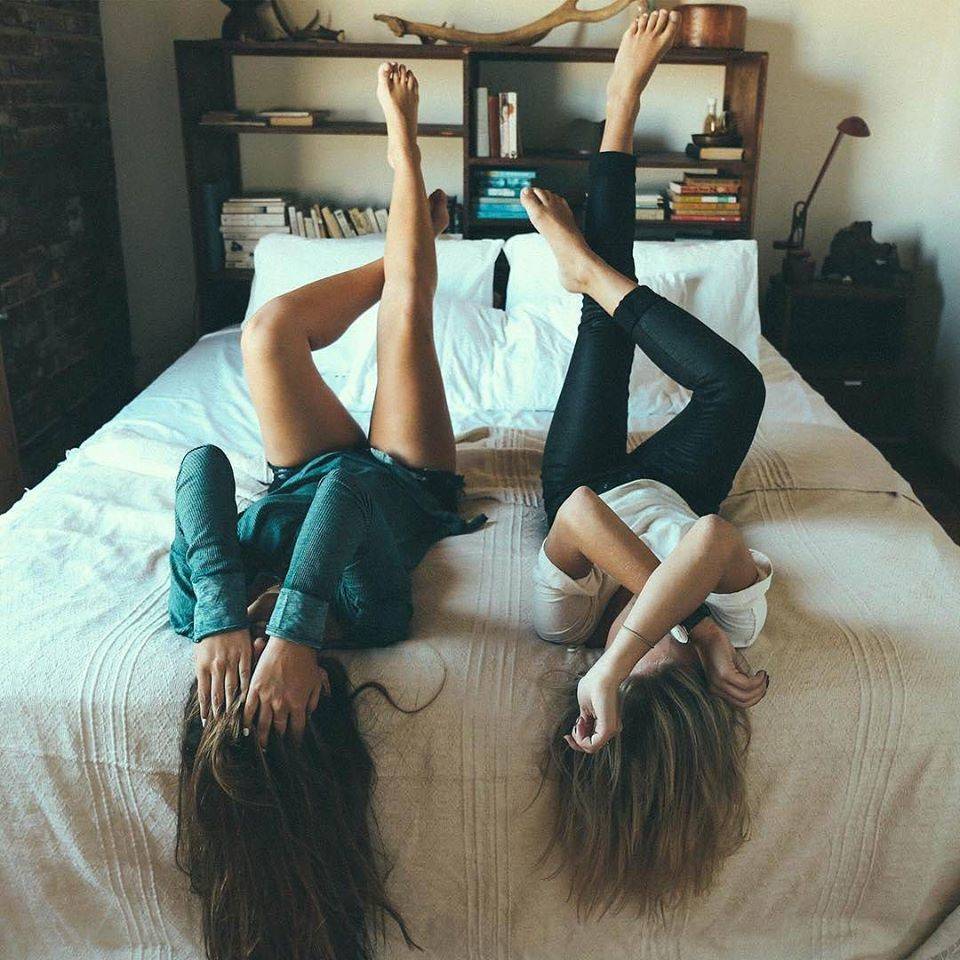 So Hey! VINA stepped in to introduce ladies to ladies. 
When co-founder Olivia June Poole moved to San Francisco, she signed up for OKCupid, attempting to use the service to find female friends and encountered other women doing the same thing. So Hey! Vina was born. 
First, you connect with Facebook and answer a few questions to help facilitate relatable introductions. 
The app uses Facebook information to tap into your extended network and make introductions based on people you know, and the quizzes help to match you with women with similar interests, life stages or favorite activities. 
Then, like Tinder, swipe left or right anonymously and communicate with matches in the app before meeting in person. 
Just for reference: ultimate #squadgoals*
*Results as killer as Tay and her squad unfortunately not guaranteed 
The app is currently only active in San Francisco, but more cities are on the expansion docket including D.C., Chicago, LA and NYC.
Download the iOS app here and get ready for some girlfriends!  
✕
Do not show me this again