This May Be The Strangest But Most Awesome Cafe In The Entire World
by N/A, 9 years ago |
1 min read
|

2433
Ever wonder how your cafe experience might be changed if you were surrounded by... owls!? Disclaimer: You may become a little bit wiser just by looking at these photos!
---
Tokyo and Osaka, Japan have become hosts to the new big thing: Owl Cafes!
Who doesn't want to look at that face while sipping a cappuccino!?
The patrons get to interact with these friendly little guys whenever they're in the shop.
The idea seems totally ridiculous at first glance
...and also at second glance
In fact it probably is totally ridiculous
But with BRILLIANTLY decorated desserts like these
OWL I ever finish both of these myself!?
And cafe regulars like this little fella
Who could refuse?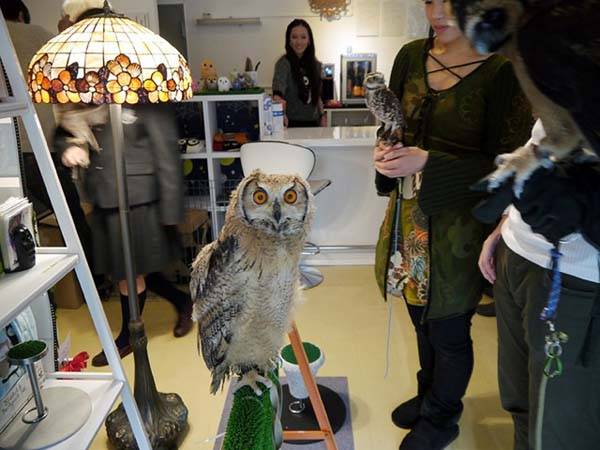 Hats off to you, Japan!
Or should I say... HOOTs off?
✕
Do not show me this again