Hack The Cocktail Bar With These Next-Level DIY Recipes
by dose, 7 years ago |
3 min read
---
You had me at "brown butter-infused bourbon."
We've all been there: You head to the of-the-moment bar to try some craft cocktails and leave $50 dollars lighter in the wallet. And while that $16 dollar drink may have been tasty, there's no reason why you can't have a similar experience at home without breaking the bank. Check out a few of our favorite cocktail recipes from the
feedfeed
community that you can make at home using DIY infused spirits and syrups. These recipes are simple and don't require any special ingredients other than a little bit of patience (which your mother will remind you is a virtue, after all).
Apple & Sage-Infused Vodka
To make this festive
Apple & Sage-Infused Vodka
, grab a glass jar or container with a lid that can hold at least 750ml of liquid (aka one bottle of vodka) and add a few sliced apples and sage leaves, and let it sit for about 5 days. Give the mix a shake every so often, then strain into the original vodka bottle. This is great mixed with apple cider and a splash of soda water. Use it at Thanksgiving to make
artisanal
(so fancy!) cocktails for the whole family. Best of all: This mixture will keep for a year.
Virginia Sunset with Brown Butter-Infused Bourbon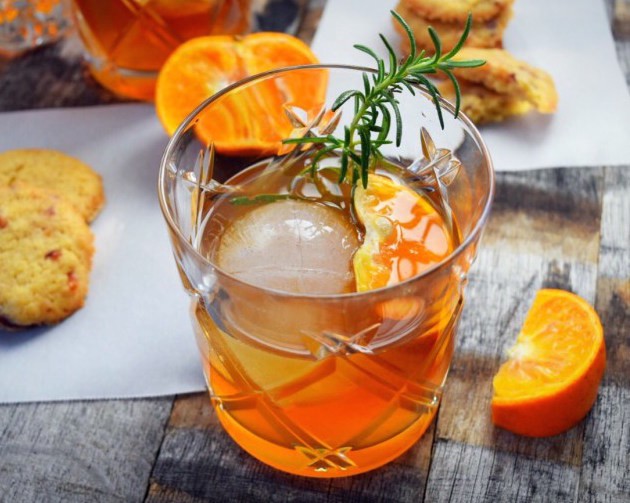 In keeping with the theory that butter makes everything better, this
Virginia Sunset Cocktail
is made with a homemade, nutty brown butter bourbon and a tart tangerine and thyme simple syrup. Learning how to make brown butter alone is pretty life-changing (you can use it to sauce pasta, add it to cookies or pancake batter, etc.), but mixing it in a cocktail makes for next-level deliciousness!
Dirty Chai Bourbon Milkshakes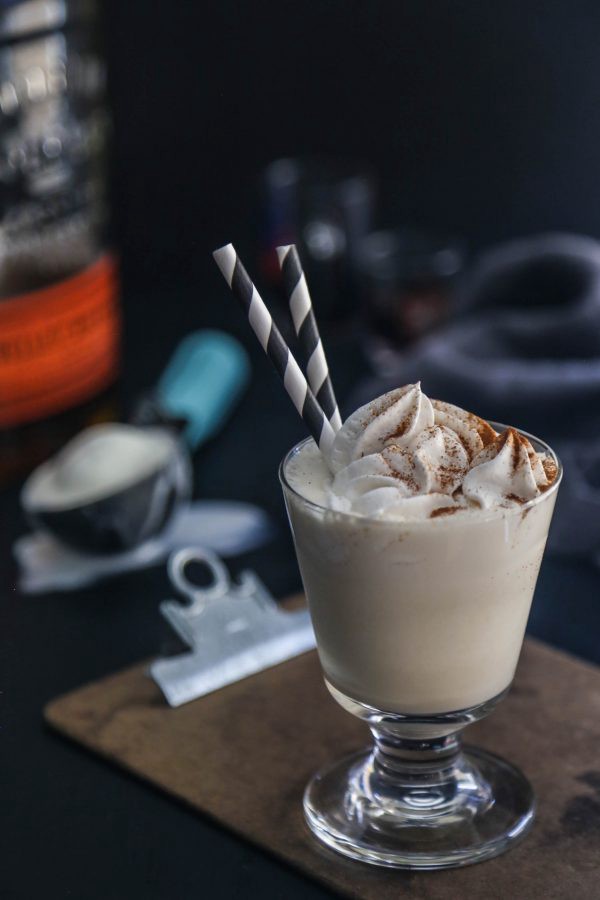 Add a dirty chai (chai + espresso) tea bag to a cup of bourbon and let it sit for about an hour. Then use it to blend up these
decadent milkshakes
! Whipped cream optional, but encouraged.
Mango Cooler with Pineapple-Infused Tequila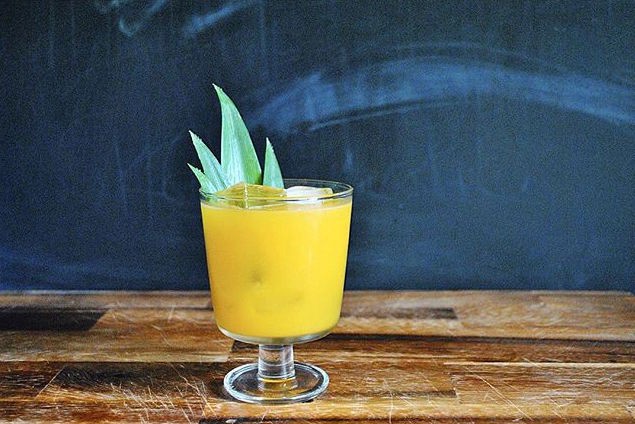 By adding a little fresh pineapple to tequila to infuse for two days, you take these
Mango & Pineapple Coolers
from ordinary to extraordinary. Use any leftover tequila to shake up Pineapple Margaritas! P.S. Save those pineapple leaves for a mixologist-worthy garnish!
Earl Grey Syrup-Infused Champagne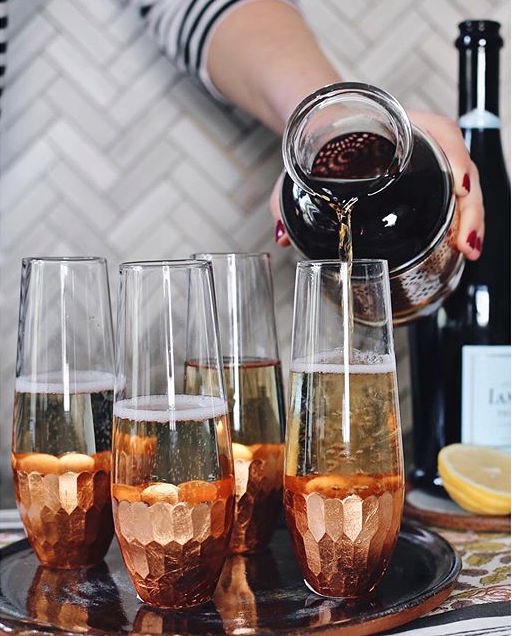 Do you have Champagne taste on a prosecco budget? Upgrade inexpensive bubbly by adding
homemade Earl Grey-infused vodka
. Just add a few Earl Grey tea bags to 1 cup of vodka and let it steep overnight. Add a splash to your flute before topping with Champagne (or sparkling wine—we won't tell). This technique would work with herbal teas, as well. Give it a try with hibiscus tea for beautifully hued pink cocktails! Check out dozens more fall cocktail recipes
here
, and get the full feed on our
website
.
Follow feedfeed
thefeedfeed.com
|
Instagram
|
Facebook
|
Twitter
|
Snapchat
|
Pinterest
✕
Do not show me this again