Former First Ladies Who Were Just As Nasty As Hillary
by julie_marchiano, 7 years ago |
3 min read
---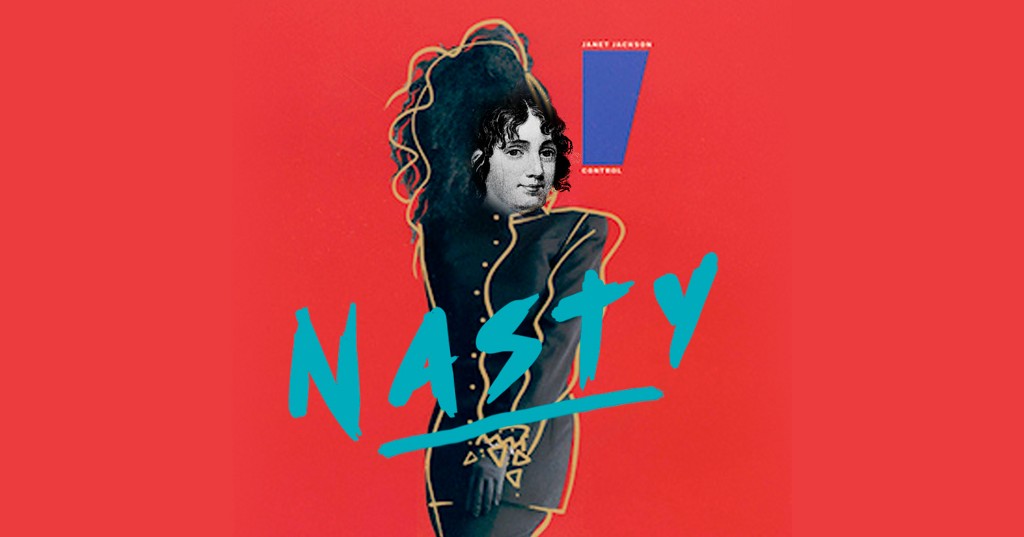 Meet the fly FLOTUSes you haven't heard about.
Hillary Clinton was a nasty woman long before she got to the White House. A graduate of Wellesley College and Yale Law School, she worked for the Children's Defense Fund and was twice named one of America's 100 most influential lawyers by the National Law Journal. She was the First Lady of Arkansas and the United States and fought for the health and welfare of children and families throughout both of those tenures. She's been a Senator, Secretary of State, and is now the first female nominee for President by a major political party.
Hillary definitely turned the idea of the First Lady being just the White House social chair on its head, but she wasn't the first to do so. We know that Eleanor Roosevelt was a bad bitch ahead of her time, and that Michelle Obama is a brilliant, effortlessly cool kween, but here are eight more examples of some off-the-radar First Ladies who would make Donald Trump's tiny hands quiver.
Abigail Adams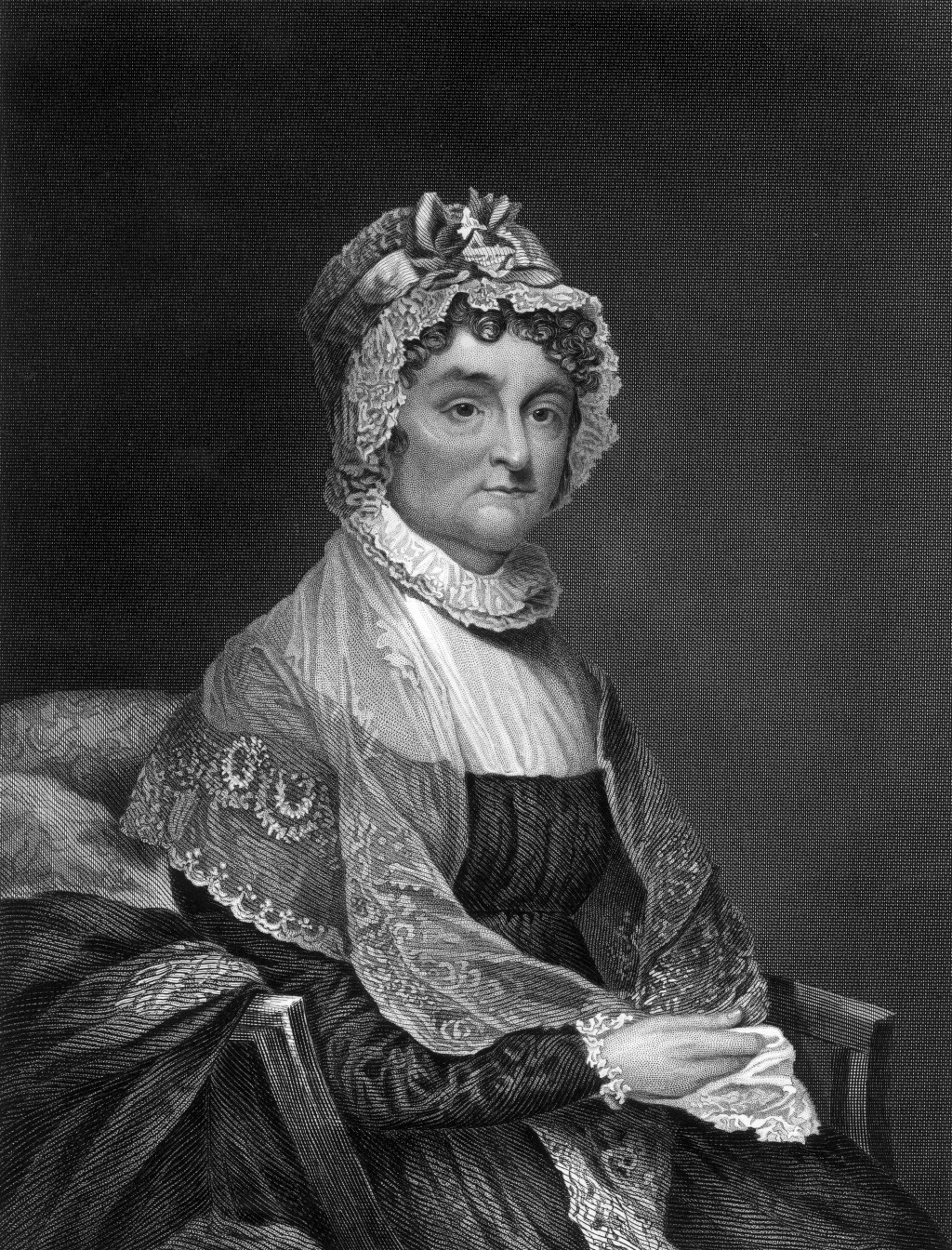 The second First Lady and wife of John Adams, Abigail fought for gender quality before it was even a thing, famously urging her husband to "remember the ladies" in a letter she wrote to him while he was drafting the Declaration of Independence with the rest of the Continental Congress.
Dolley Madison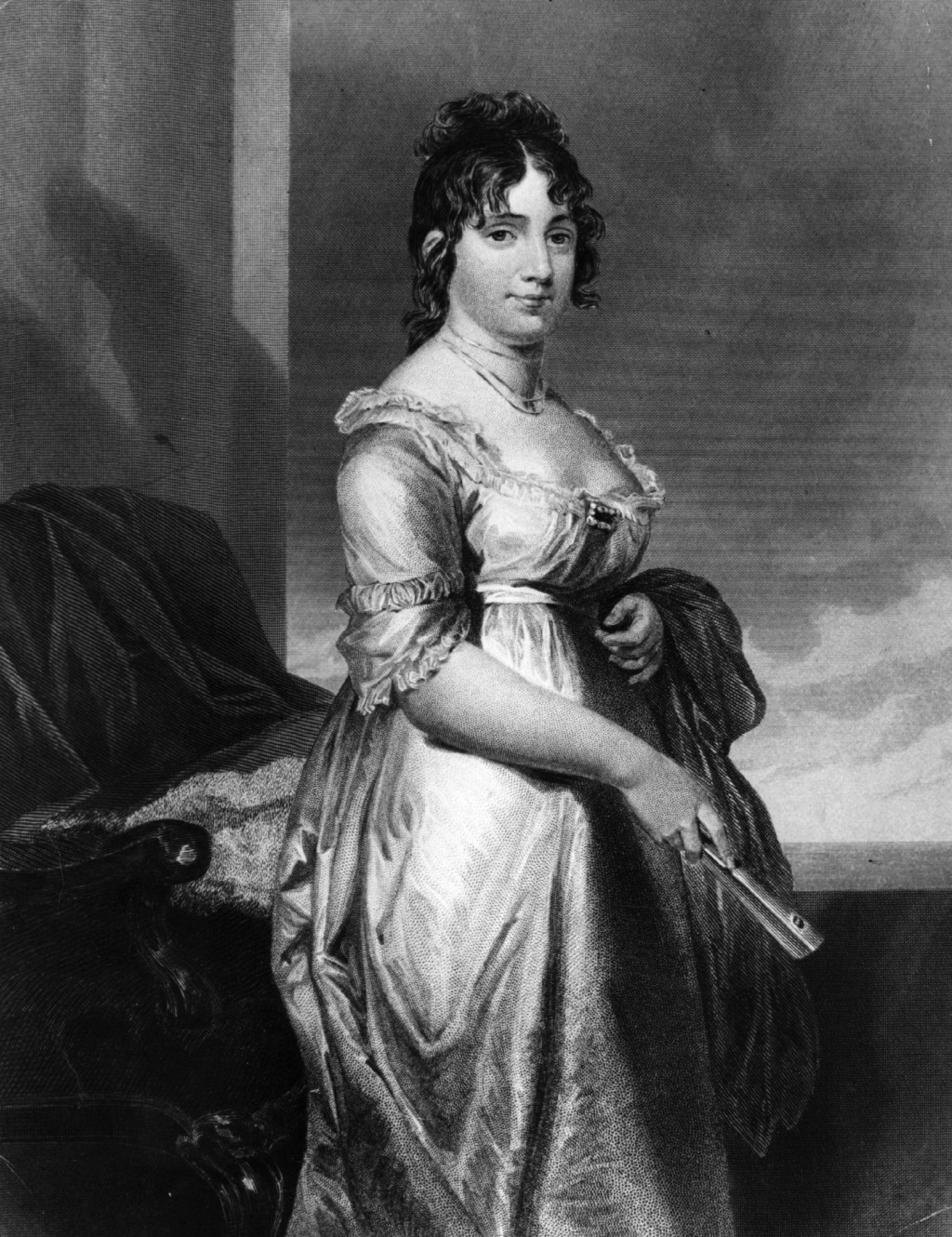 Everyone sort of knows the story of how our fourth First Lady saved important paintings in the White House after the British set fire to the residence during the War of 1812. What many people don't know is that Dolley was the one who really set the expectations for what it meant to be the First Lady. She was widely regarded to be so charming and personable, she made her husband, James Madison, electable. And she was kind, sticking around to help the widowed Andrew Jackson host White House functions. After her son drank away her life's savings, she edited and catalogued her deceased husband's papers and sold them to Congress to support herself.
Louisa Adams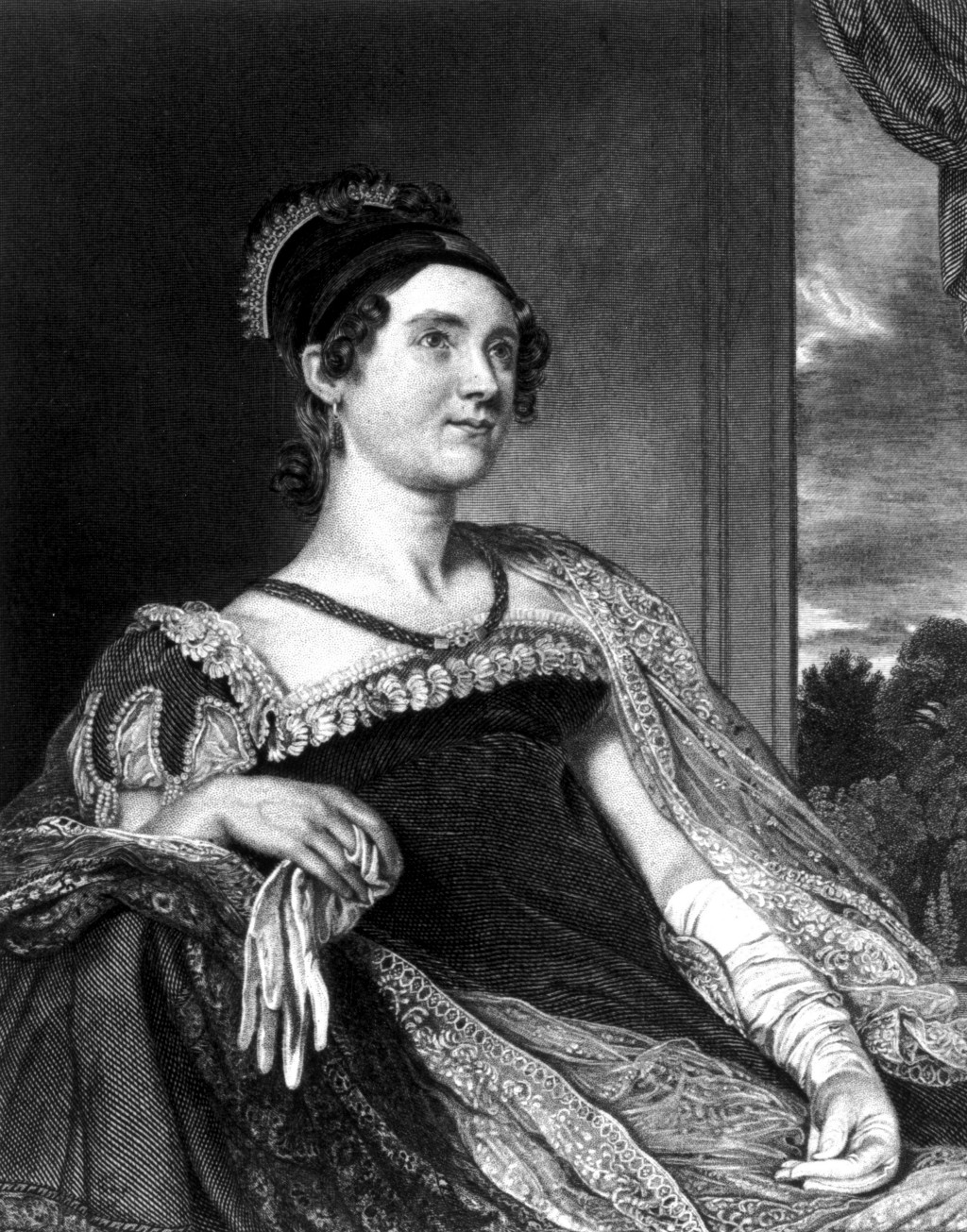 A notorious free spirit, the wife of sixth president John Quincy Adams was also an artist who painted, played music and even wrote satirical plays that mocked her husband.
Sarah Polk and Edith Boling Galt Wilson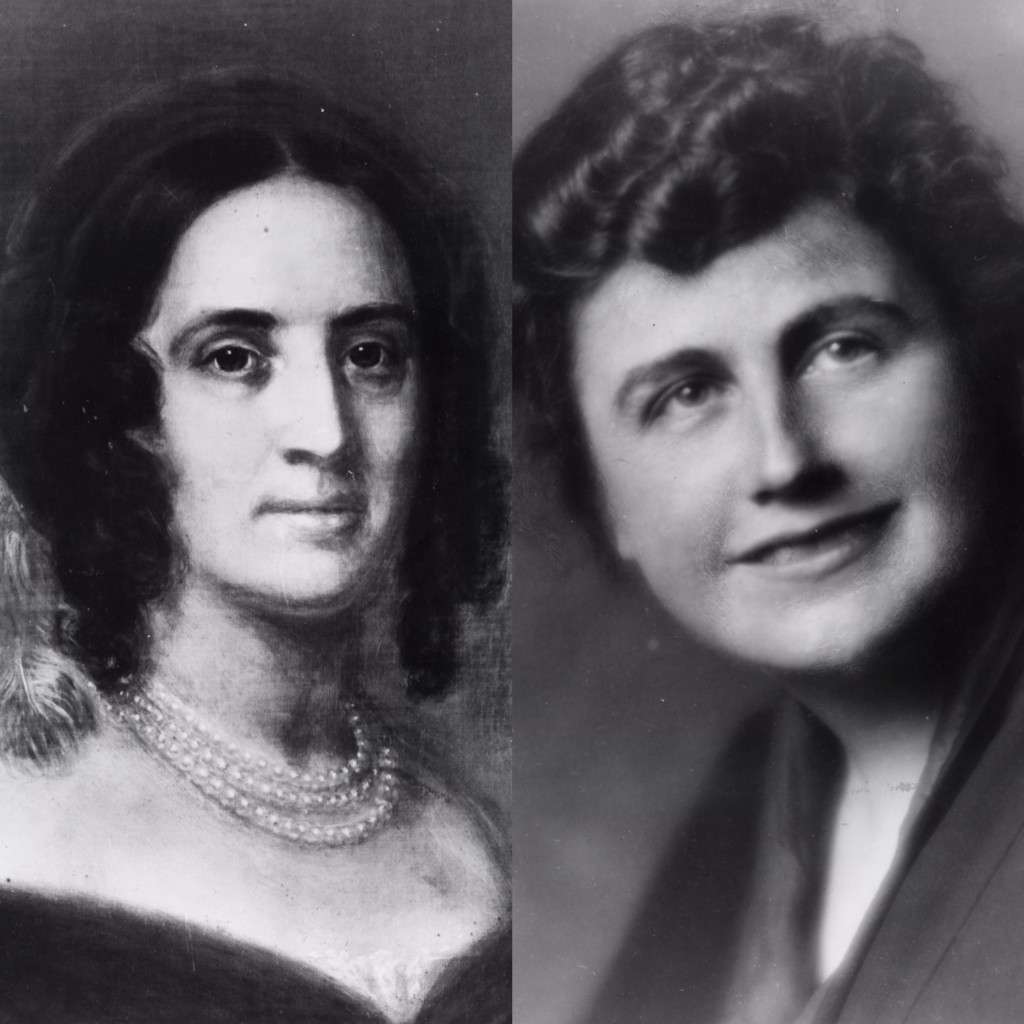 Rumor has it that the 11th and 28th First Ladies, respectively, were the ones secretly running the country when their husbands, James K. Polk and Woodrow Wilson, fell ill during their terms as President.
Lou Hoover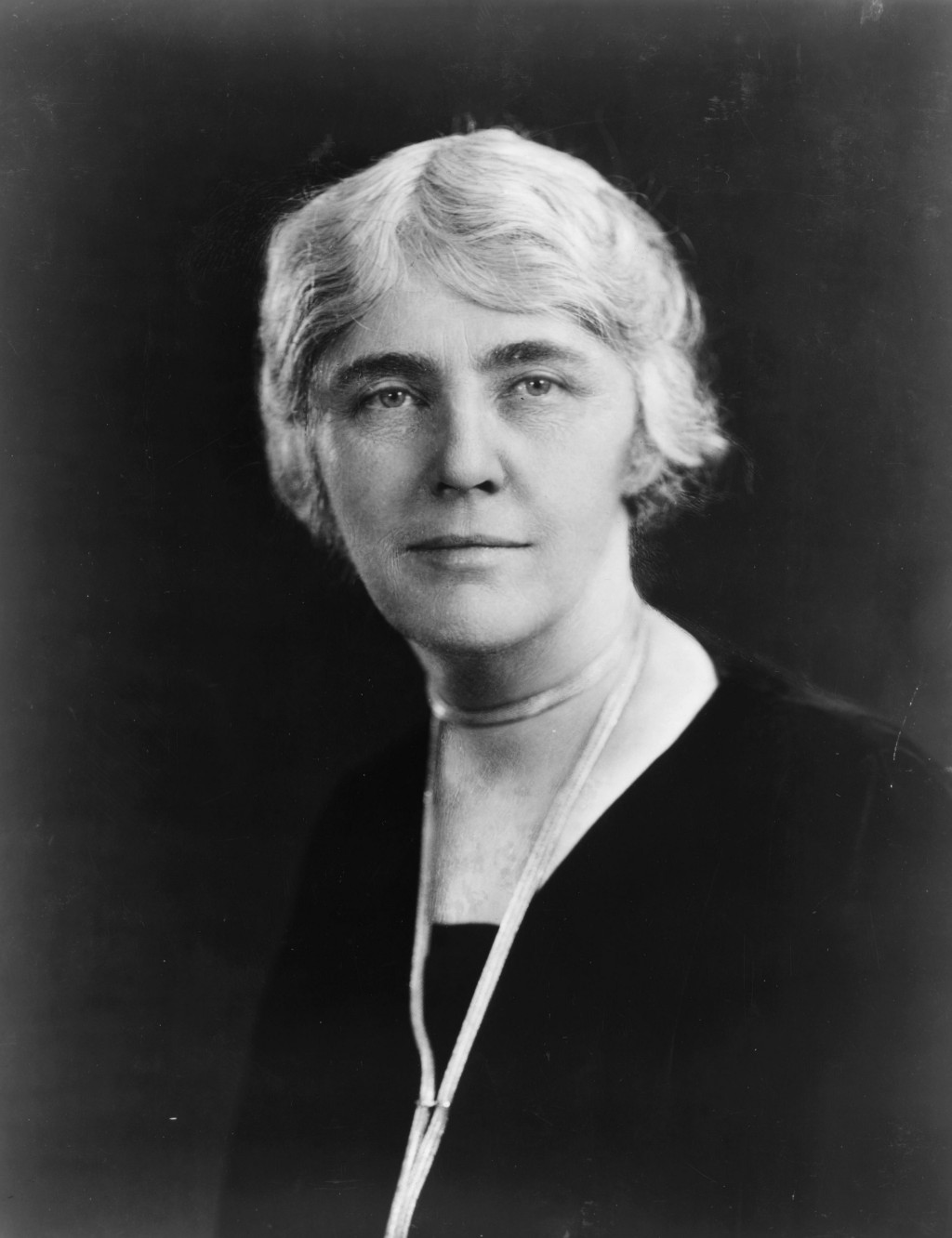 This incredibly fascinating woman had a rich and interesting life outside of her duties as the 31st First Lady. She had a degree in geology from Stanford, played a variety of sports and spoke many foreign languages, including Mandarin. She also combined her interests in writing and social issues by composing essays on women's suffrage. She shocked segregationists by inviting prominent African-Americans to the White House for social teas.
Betty Ford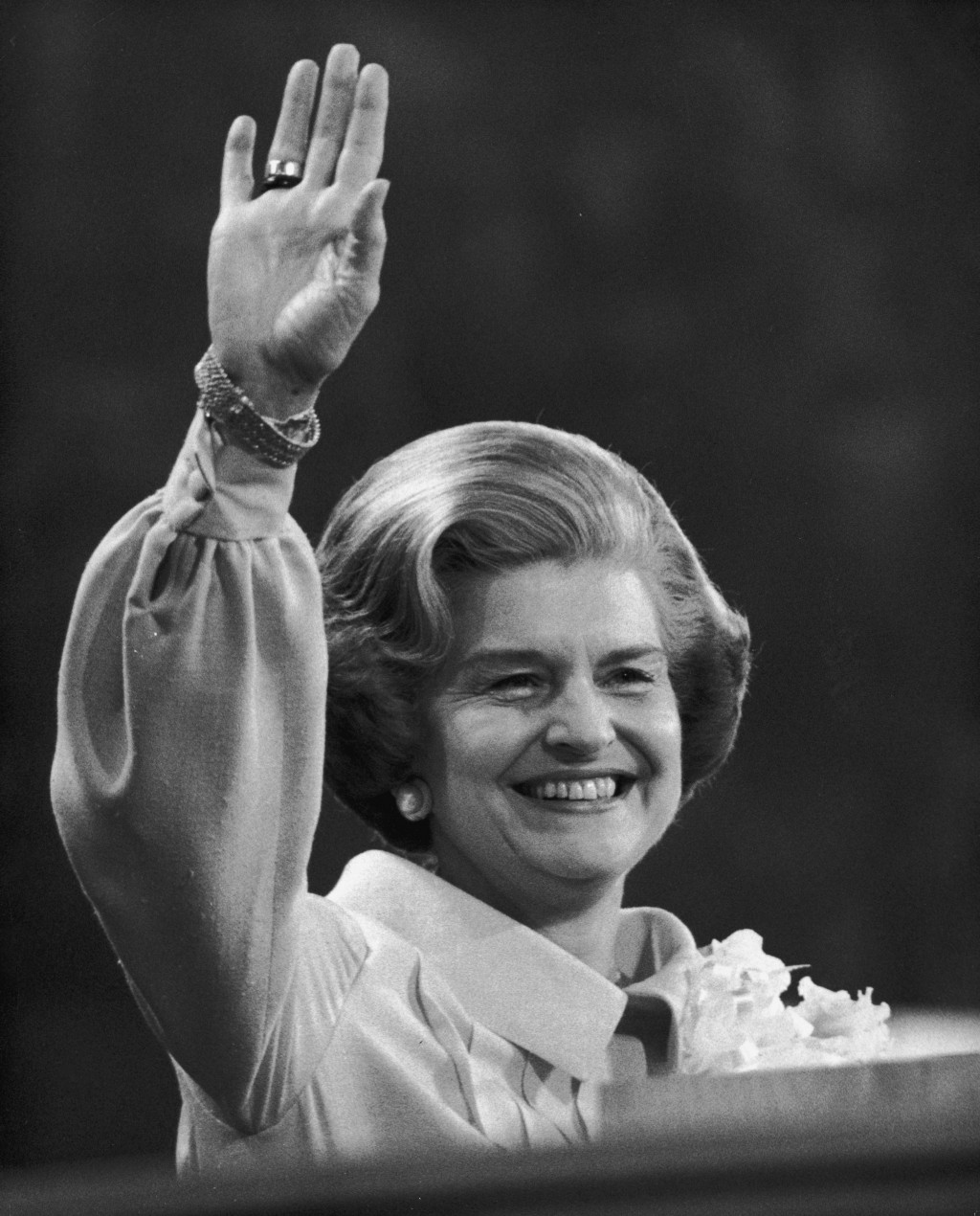 Anyone with an interest in celebrity gossip has probably heard of the Betty Ford Clinic (now the Betty Ford Center), a chemical dependency treatment center in California. Opened in 1991, this center was founded by 38th First Lady Betty Ford after she came to terms with her own addictions to alcohol and pills. Beside her courageousness and vulnerability, Gerald Ford's wife was also a staunch feminist, and was very active in the women's movement before, during and after his term in office.
✕
Do not show me this again