This Man Saved More Lives Than Anyone Else In History
by duke_harten, 7 years ago |
3 min read
---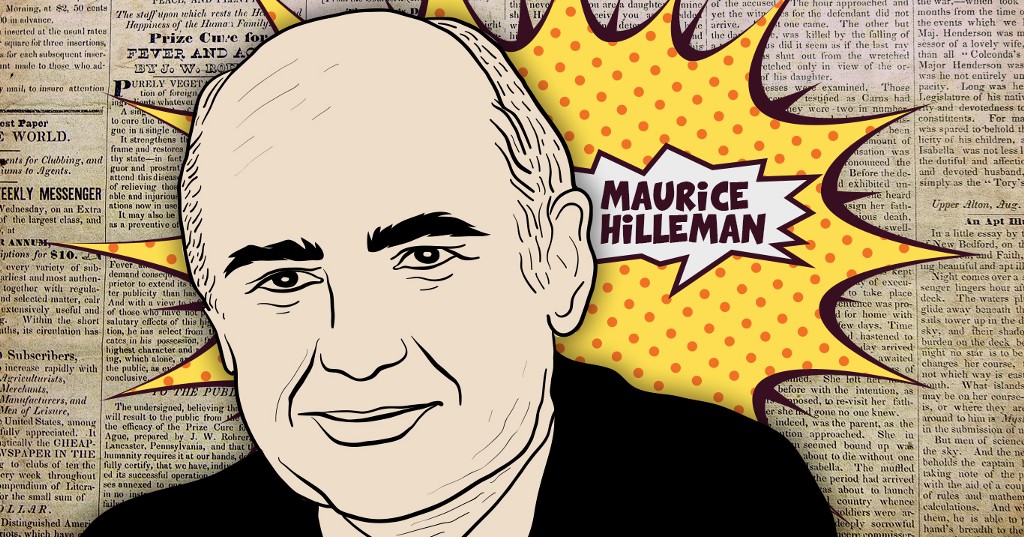 We guarantee you don't even know his name.
Our Unsung Heroes series brings history's unknown badasses out of the footnotes and into the spotlight.
It's common for those with lofty ambitions to end up settling into mediocrity. Less common is a man with mediocre ambitions becoming one of the most celebrated minds in his field. But that's just what Maurice Hilleman did.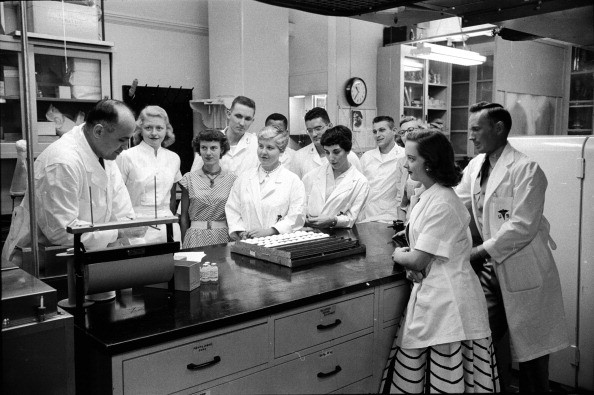 Hilleman was born in 1919 and raised in Montana, where he spent much of his adolescence working on the family farm. He had bigger dreams, though: He wanted to become manager of a JC Penney store. Unfortunately, fate intervened, and after earning his bachelor's in microbiology and chemistry from Montana State University, Hilleman went on to get his PhD (in the same subjects) from the University of Chicago.
His professors lobbied for their star pupil to pursue academia after grad school, but in what would become his trademark bullishness, Hilleman ignored their counsel and took the industrial route. (He believed working in industry would help find clinical application for his research, something he insisted universities were impotent to do.)
Hilleman's career began in earnest in 1944, when he developed a vaccine for Japanese B encephalitis while working for a New Jersey pharmaceutical outfit called E. R. Squibb. This was the first in what would become Hilleman's prolific, almost savant-like production of vaccines.
Four years later he picked up and moved to DC to work at the Army Medical Center's Department of Respiratory Diseases. While there, he studied virus mutation and was able to mass produce a flu vaccine in time to prevent a 1957 pandemic of Hong Kong flu. This work won him the Distinguished Service Medal.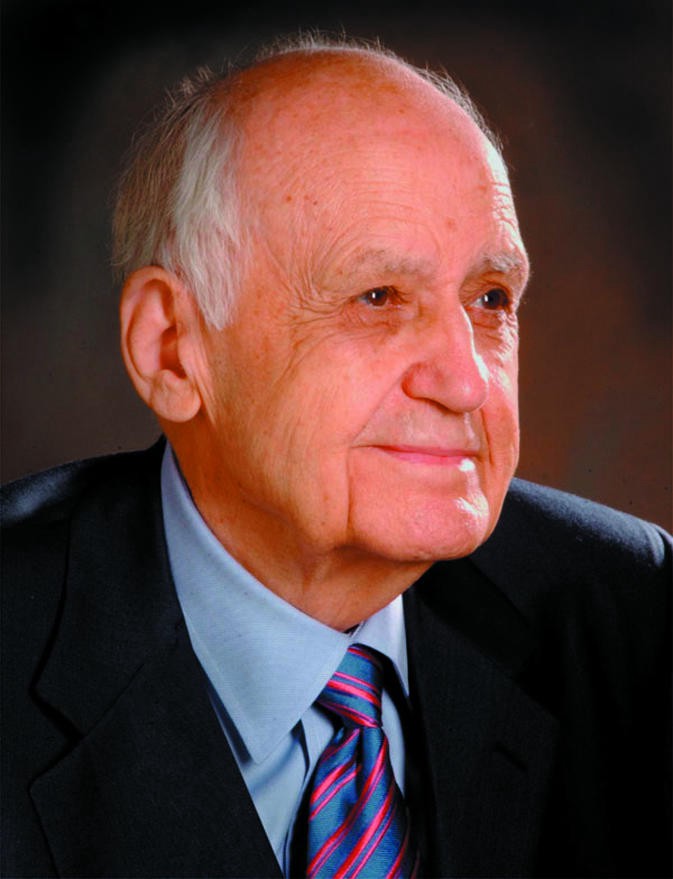 Directly after this win, Hilleman found himself in high demand. Big-time pharma house Merck recruited him to head up their virus and vaccination research wings, a post he'd hold for nearly five decades. At Merck, Hilleman developed a reputation for being something of a hardass — he worked seven days a week and was untroubled by firing employees who didn't follow suit. Later in life, a reporter would ask him what facet of career made him proudest, to which Hilleman replied: "Being able to survive while being a bastard."
But bastard or not, the prickly scientist produced results. His 45 years at Merck saw him discover or co-discover vaccines for measles, mumps, hepatitis A, hepatitis B, meningitis, pneumonia, Haemophilus influenzae bacteria and rubella.
By the time he died of cancer in 2005, Hilleman had produced roughly 40 vaccines that are estimated to save about 8 million lives a year. Not bad for somebody who wanted to manage a department store.
✕
Do not show me this again