You Can Get $50 Back If You Bought Dairy Products In These States
by julianne_ishler, 7 years ago |
2 min read
---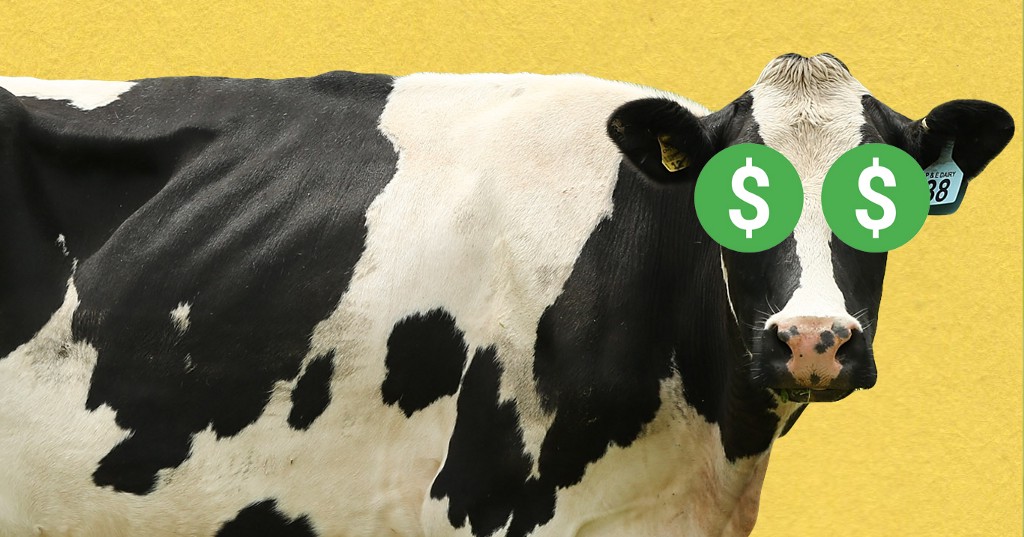 Thanks to an actual COW CONSPIRACY. You read that right.
When I was a kid, I loved chocolate milk and grilled cheese (though not together). Like mine, a lot of households across the United States were likely stocked with dairy products—and unfortunately, 15 states and the District of Columbia have been found guilty of artificially inflating diary prices since 2003.
If you purchased milk or other fresh milk products (including cream, half & half, yogurt, cottage cheese, cream cheese or sour cream) since 2003 in the shaded states below, you may be entitled to $50 cash back from a class-action settlement.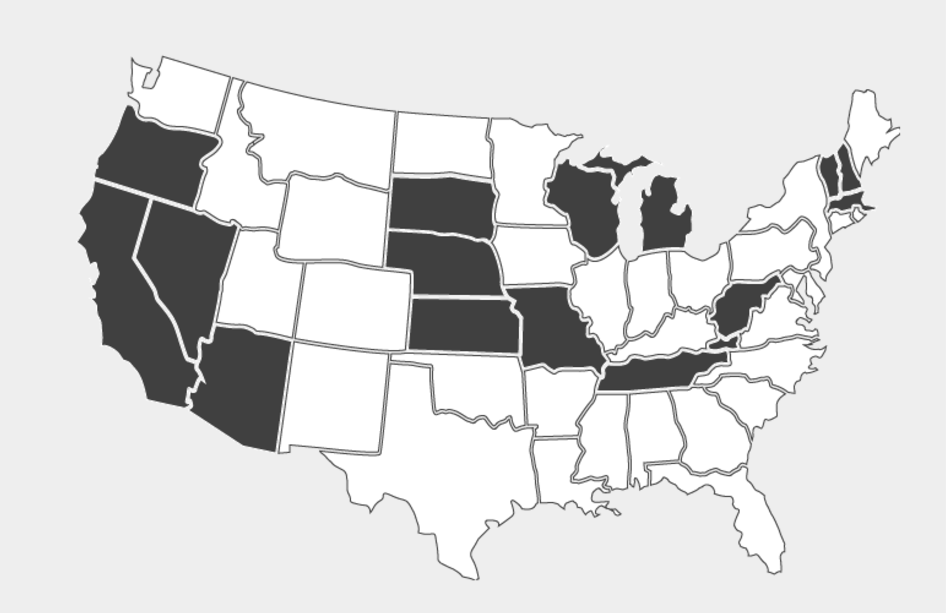 The $52 million antitrust lawsuit was filed against some of the largest dairy producers, including Dairy Farmers of America Inc., Land O'Lakes, Dairylea Cooperative Inc. and Agri-Mark Inc. The food conglomerates allegedly inflated dairy prices by killing hundreds of thousands of cows, according to Hagens Berman.
The lawsuit, filed in 2011, stated these food corporations participated in a nationwide conspiracy that limited the production of raw farm milk. Cows were being prematurely slaughtered, which artificially (and illegally) caused milk prices to inflate. Over 500,000 young cows were reportedly killed in the process.
"The biggest dairy producers in the country, responsible for almost 70% of the nation's milk, conspired together in a classic price-fixing scheme, forcing higher prices for a basic food item onto honest consumers and families," Steve Berman of Hagens Berman said. "We're pleased that this settlement will return some of what consumers lost due to this massive fraud perpetrated for ill-gotten gains."
All you have to do to get your $50 cash back is check if your state is listed in the claim, and confirm your residency by filling out a quick form. To ensure your payment, your claim must be filed by 1/31/17. A nice holiday bonus, if you ask me.
✕
Do not show me this again